Founder's Message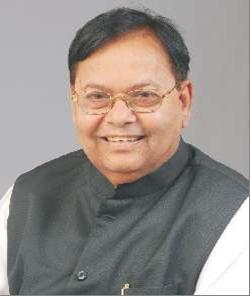 Hon'ble Dr. Patangrao Kadam
M.A., LL.B., Ph.D.
Founder: Bharati Vidyapeeth
Chancellor: Bharati Vidyapeeth University, Pune

Dear Students



I am indeed very happy to know about your interest in joining our College of Engineering at Lavale, Pune.

We established Bharati Vidyapeeth in 1964 with a realization that the all sided social transformation can be brought about through the spread of education. Bharati Vidyapeeth celebrated its Golden Jubilee in the year. 2014. During past 50+ years, we have established 190 educational units imparting education right from Pre Primary School to the University level.

Bharati Vidyapeeth presently runs six Engineering Colleges which are known for their academic excellence. We have launched this Engineering College at Lavale with a view to develop it into a Centre of Innovative Academic Programmes as well as Advanced Research. We envisage that in this College, we will prepare the students having sound base of updated knowledge of various branches of modern engineering.

Our endeavour is to make this College an ideal Institution of technical education which will develop students not only as competent professionals but also as responsible citizens with full-fledged developed personalities.

I extend my best wishes to all of you for a very successful career as a student of this college.

.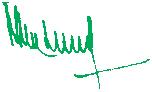 Dr. Patangrao Kadam