Laboratory Information
Laboratories along Major equipments / facilities
S.No.
Name of the laboratory
Major Equipments
1.
Testing of materials

Universal Testing Machine
Compression Testing Machine
Concrete Mixer
Aggregate Impact Tester

2.
Surveying

Total Station
5Sec Electronic Theodolite
10Sec Transit Vernier Theodolite
1 Sec Theodolite

3.
Engineering geology

Mineral Specimen
Rock Specimen
Structural Geology models
Hardness collection: set of 9 minerals
Lustre& cleavage: set of 10 mineral
Fracture collection : set of 6 minerals

4.
Engineering mechanics

Parallel force Apparatus
space force apparatus
Belt friction apparatus with combined coil and flat belt friction apparatus
Polygon of force apparatus
Slotted weight hanger

5.
Geotechnical engineering

Hot air oven
Direct shear Test apparatus
Triaxial shear test apparatus
Unconfined Compression Test Apparatus
Soil Permeability Apparatus

6.
Environmental engineering

Jar Test Apparatus
U. V. Visible Spectrometer
RQ-126/D medium Duty stirrer with PMDC Motor
Respirable Dust sampler Amp. 460
Flame photometer Model 306
Cod Reflux apparatus

7.
Fluid mechanics

Pelton Wheel Turbine
Francis Turbine
Centrifugal Pump
Flume (Tilting)
Wind Tunnel
Impact of JET Apparatus

8.
Computer laboratory

computer-Intel I3 processor DVD R/W, 500GB HDD, kingstonDDr-III, 4GB RAM,ATX cabinatesamsung Monitor, etc
Lenovo branded computer, Intel core I5 processor, 3RD generation, intel original motherboard, 4GB DDR-III, 500GB HDSATA, DVD R/W, 18.5" LED monitor,OS DOS
HP 1020 leserjet Printer

9
Transportation

Aggregate crushing Test Apparatus
Aggregate Impact Tester
Los Angeles Abrasion Testing Machine
Ductility Testing Machine : IS : 1208
Centrifuge Extractor, Electrically operated. .
Marshall Stability and Compaction ASTM D 1559.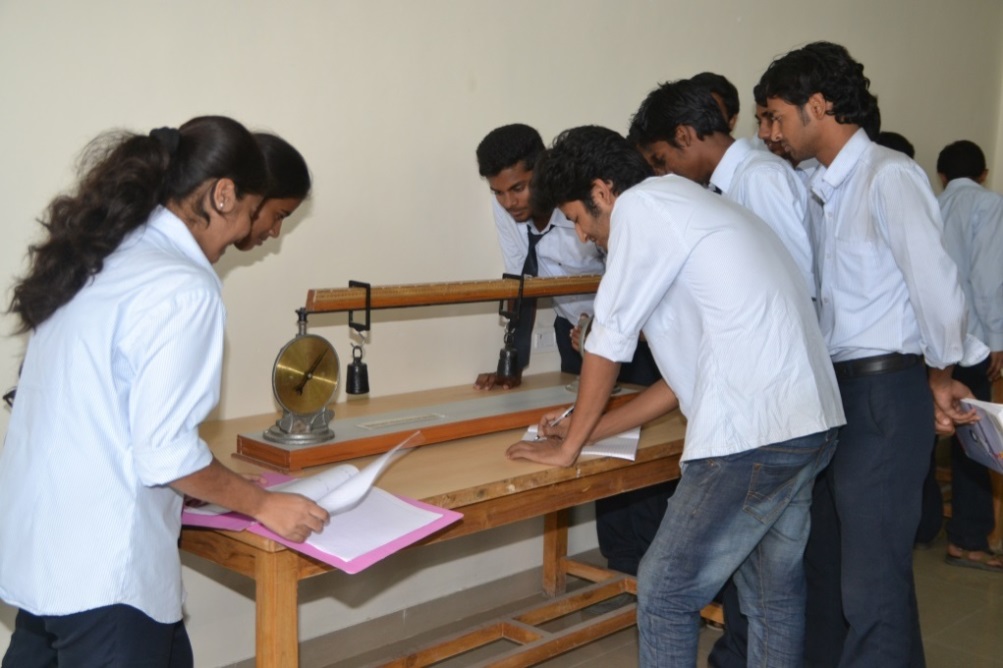 Experiment on beam support reaction in Engineering Mechanics Laboratory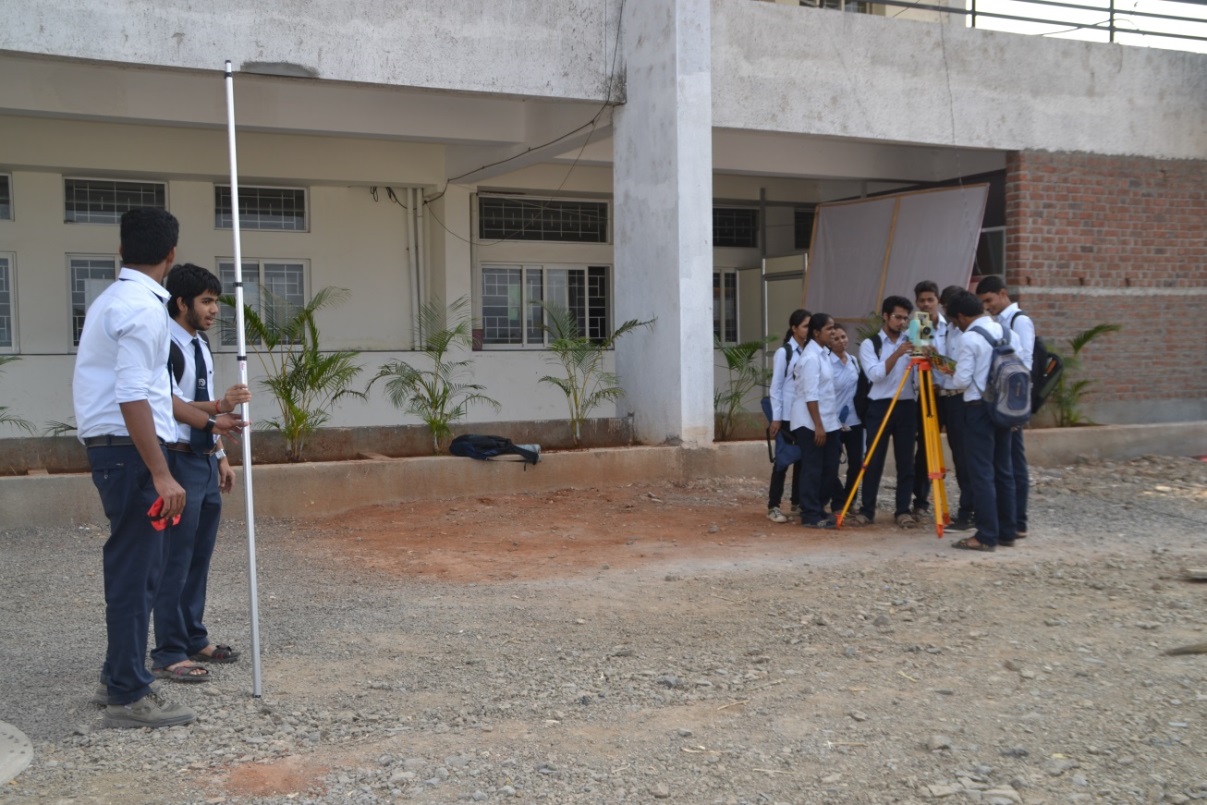 Experiment in progress using Total Station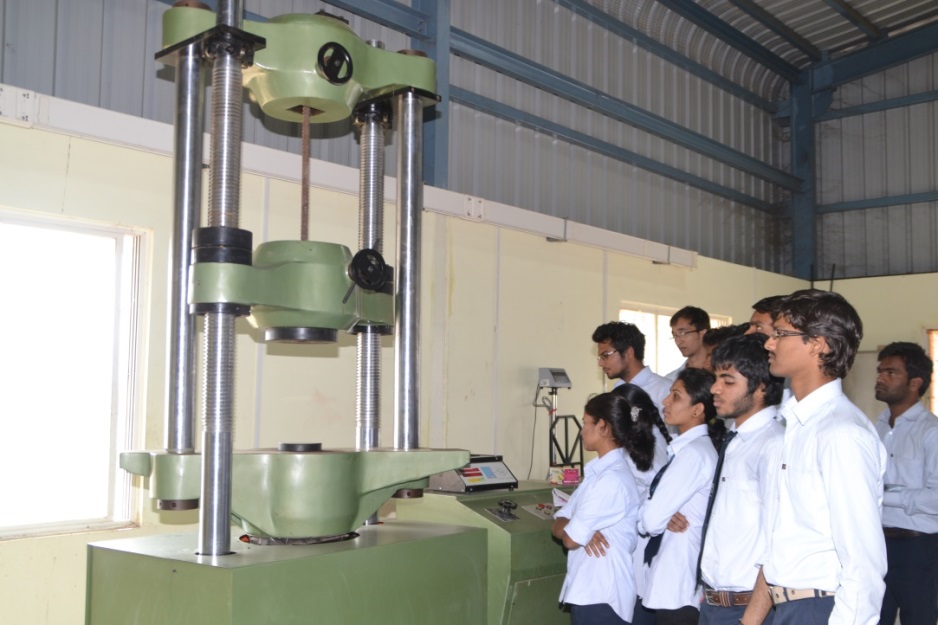 Universal Testing Machine at Concrete Technology Laboratory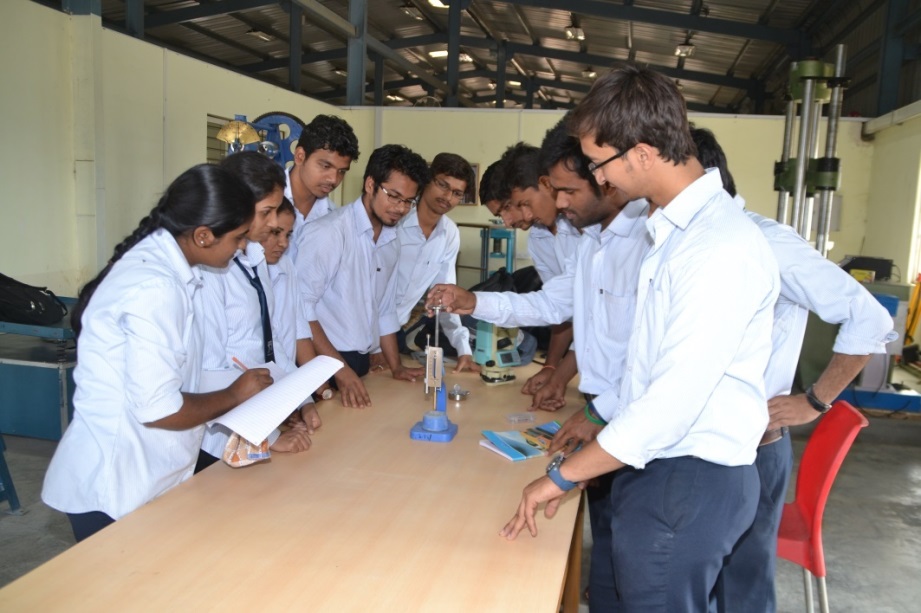 Experiment on Initial and Final Setting Time of Concrete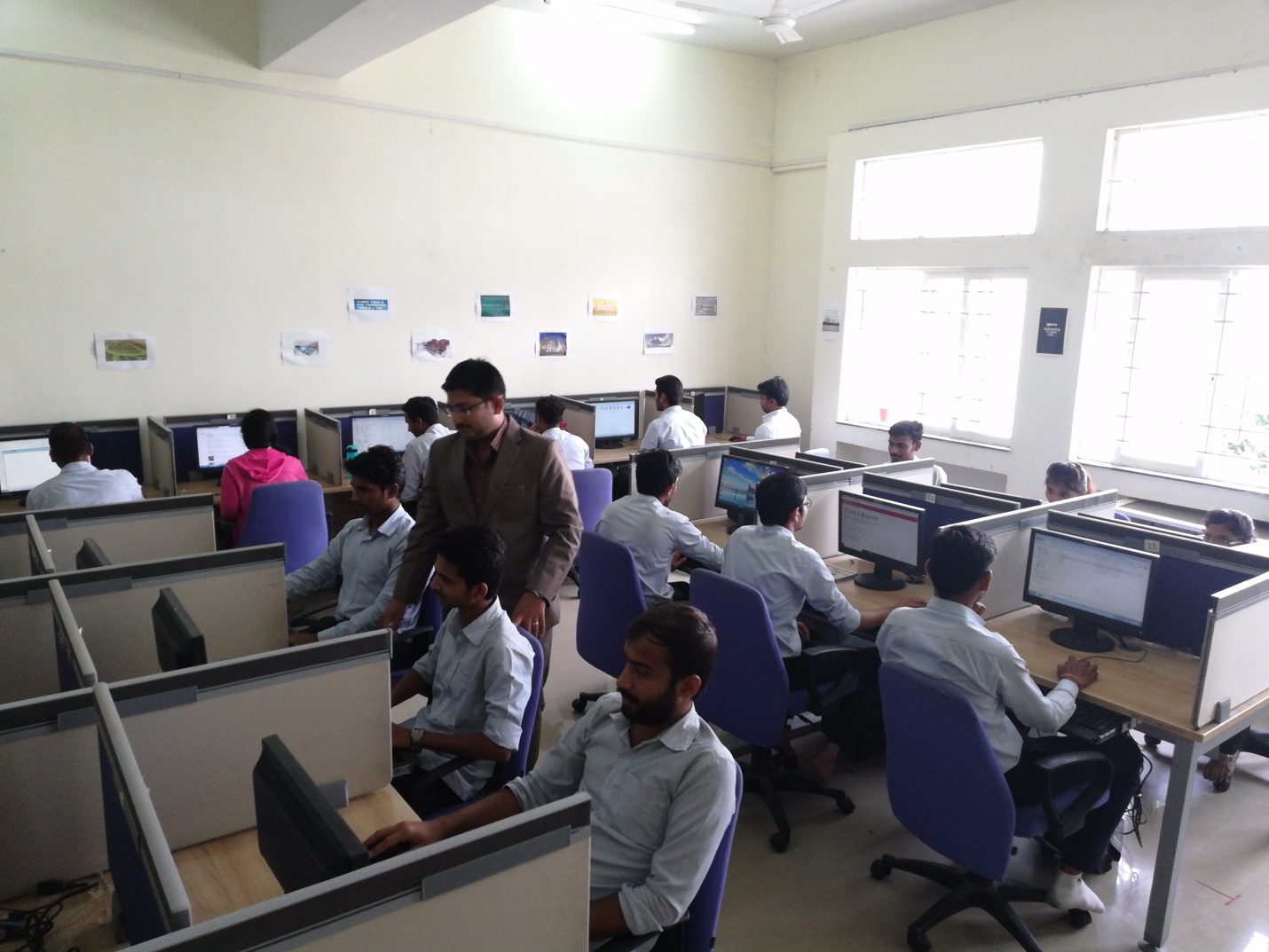 Students in AutoCAD Lab of the Department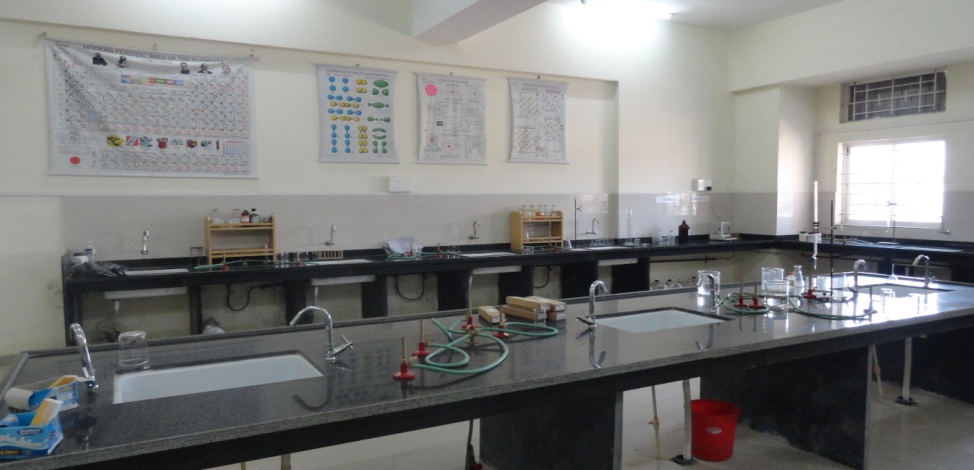 Experimental Setup in Environmental Laboratory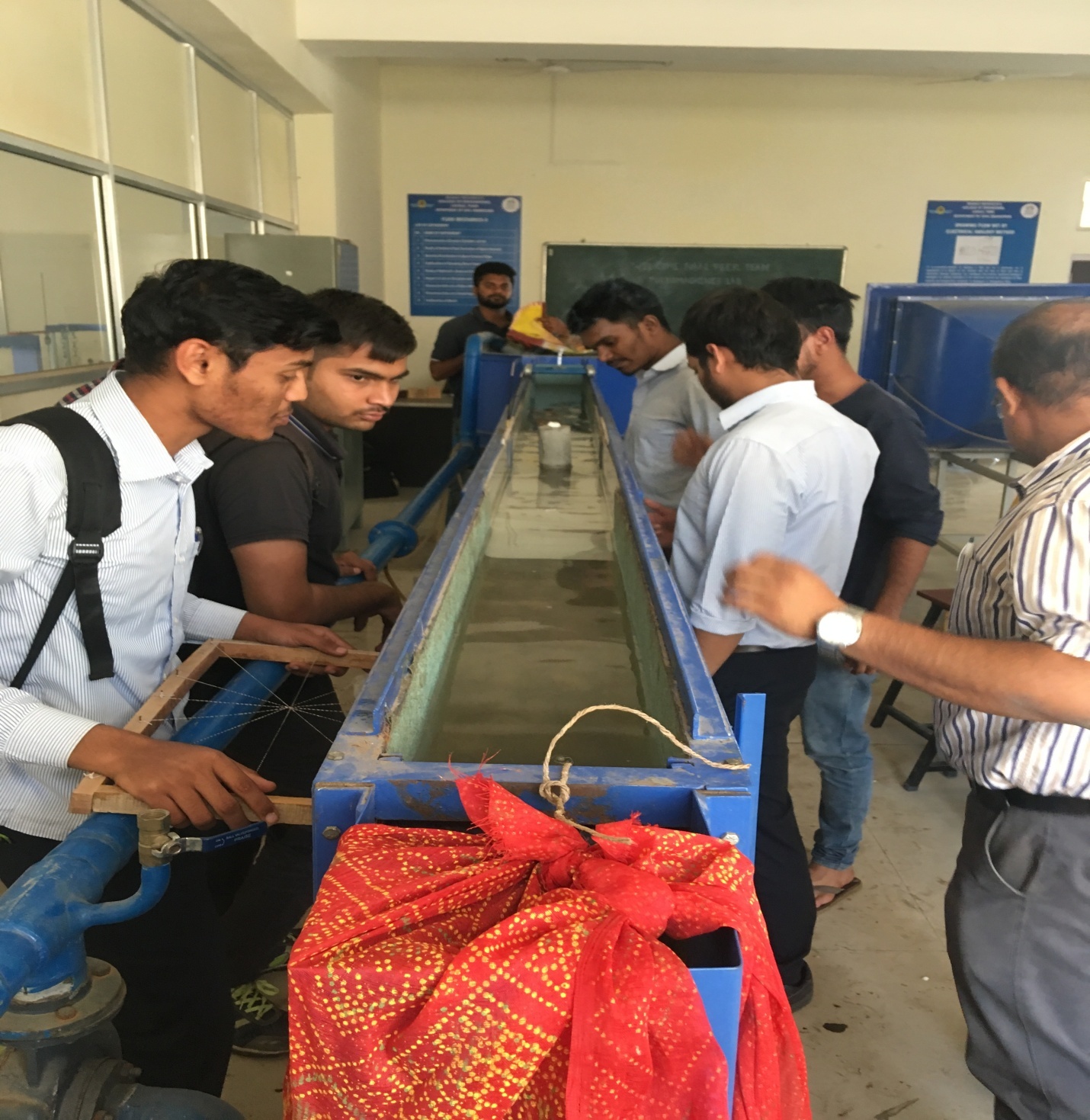 Project work in Fluid Mechanics Laboratory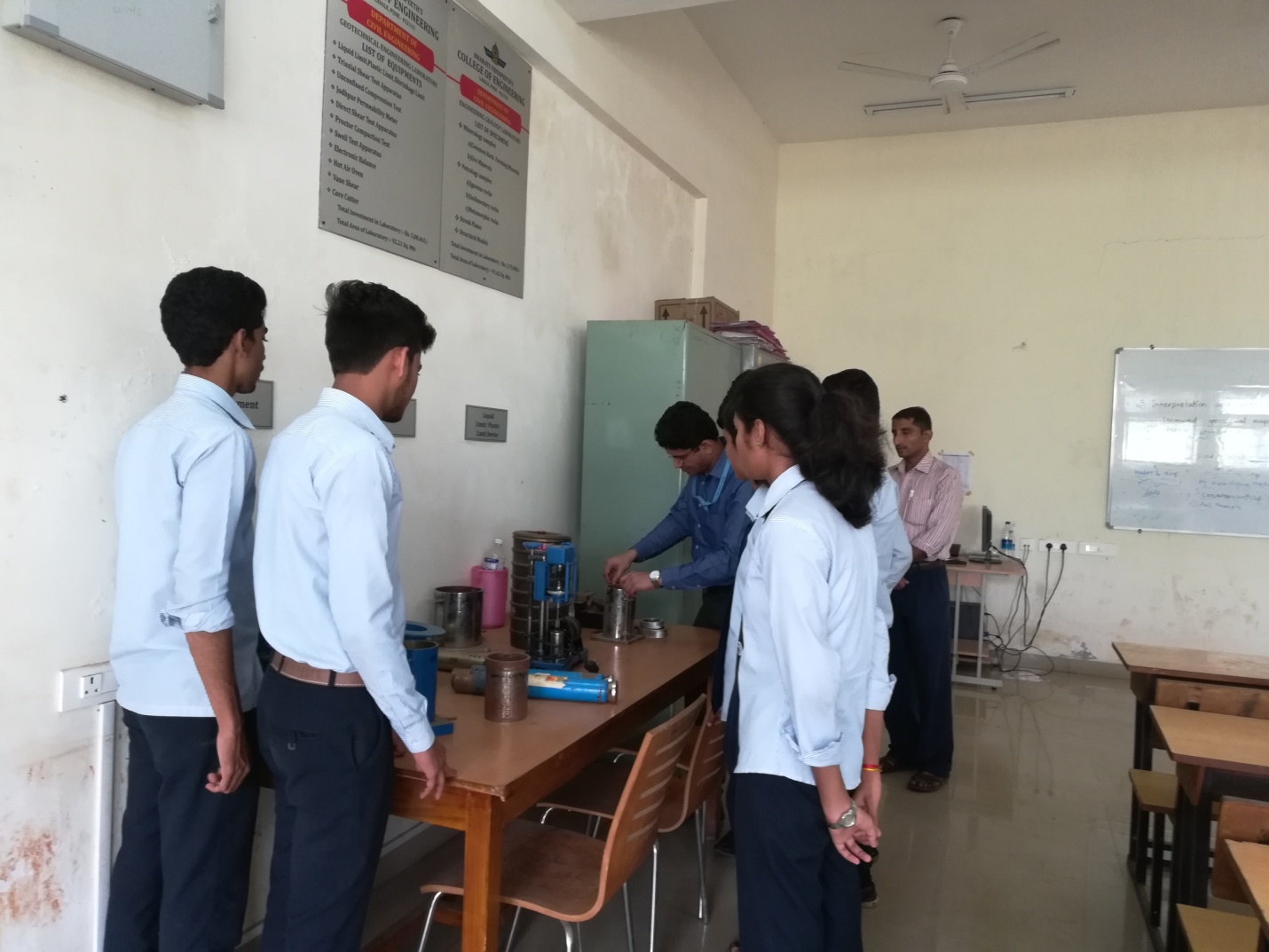 Experiment Performing in Transportation Laboratory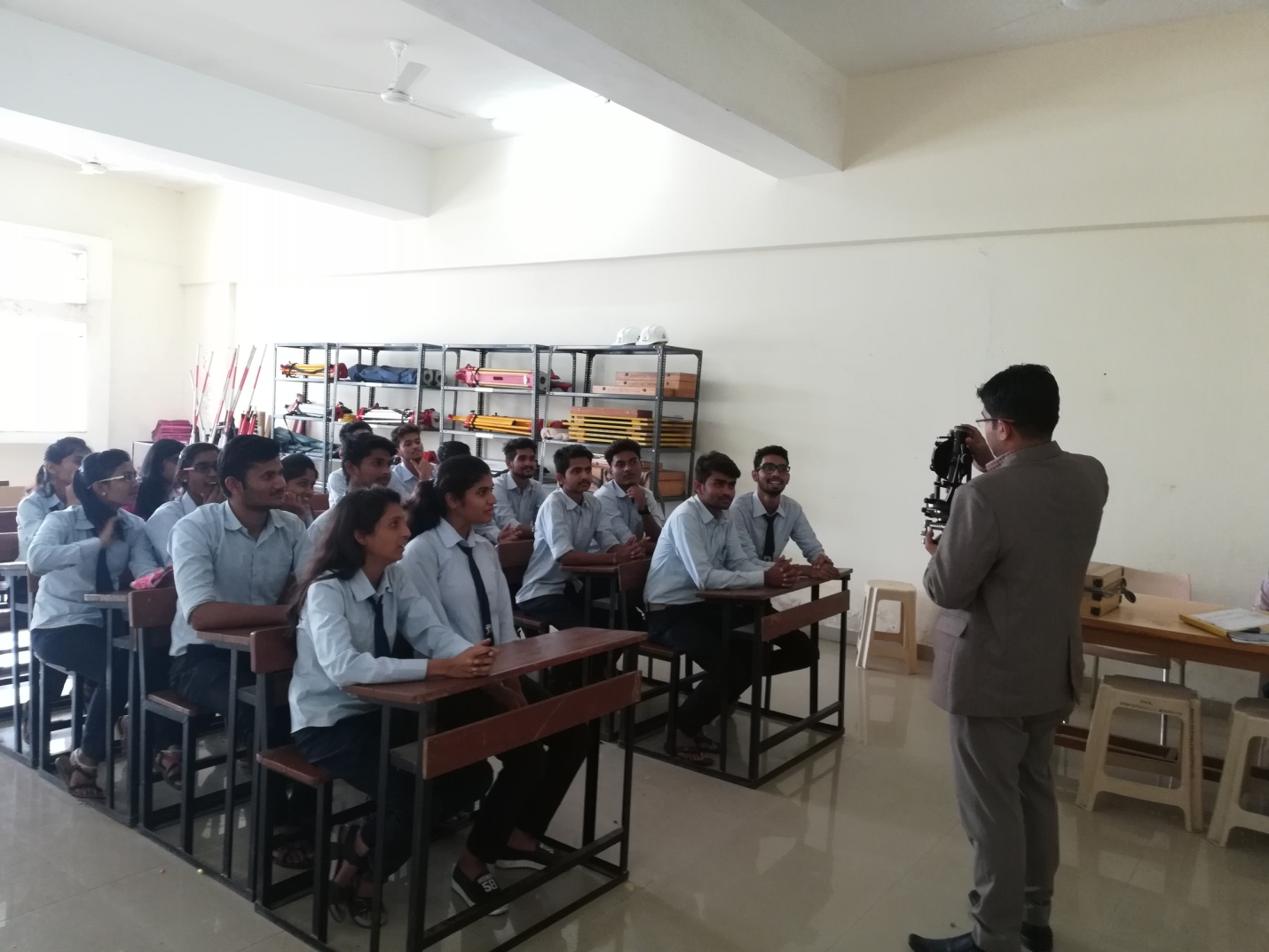 Teaching session Progress in Surveying Laboratory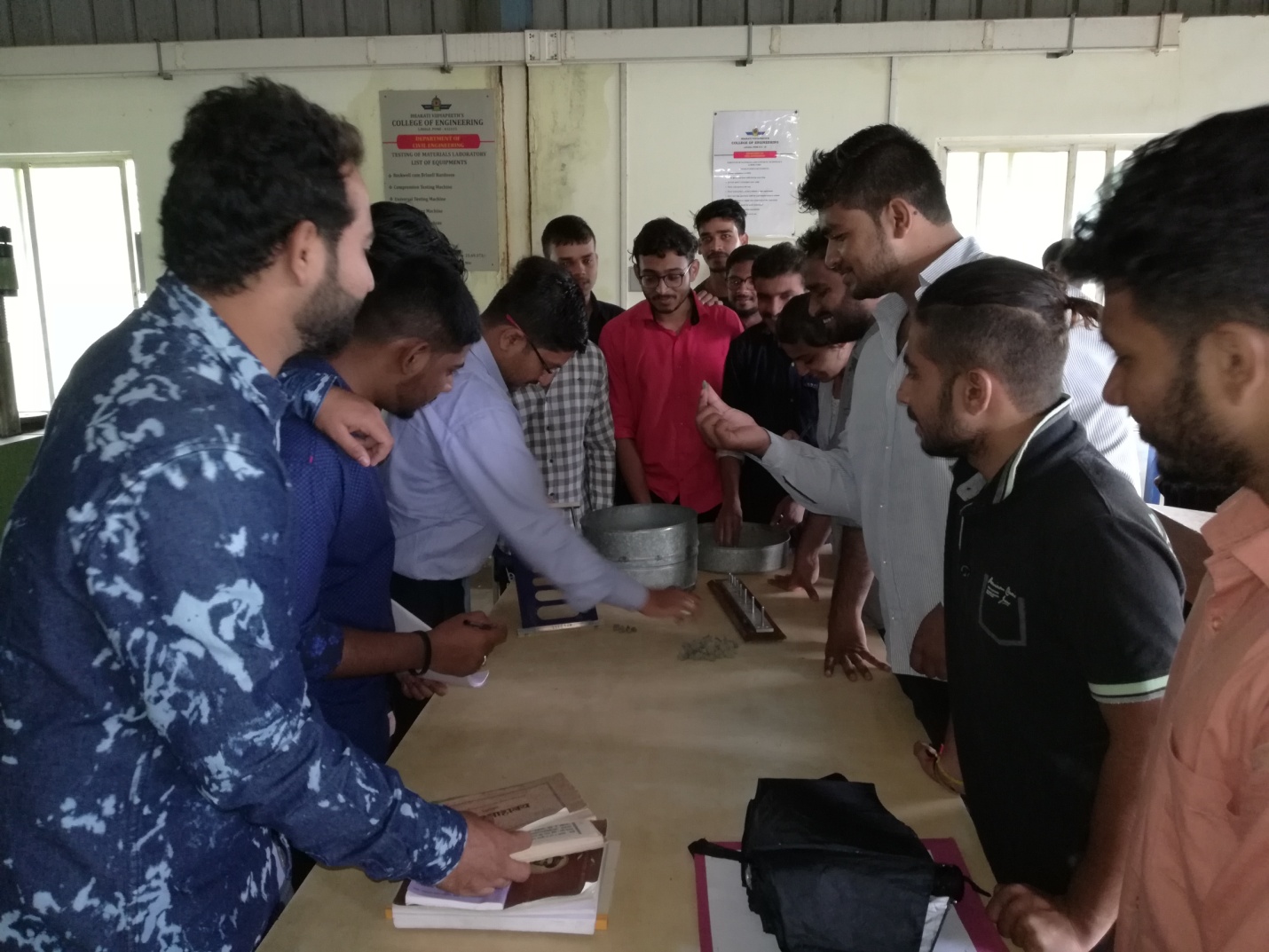 Experiment in Material and Testing Laboratory