About us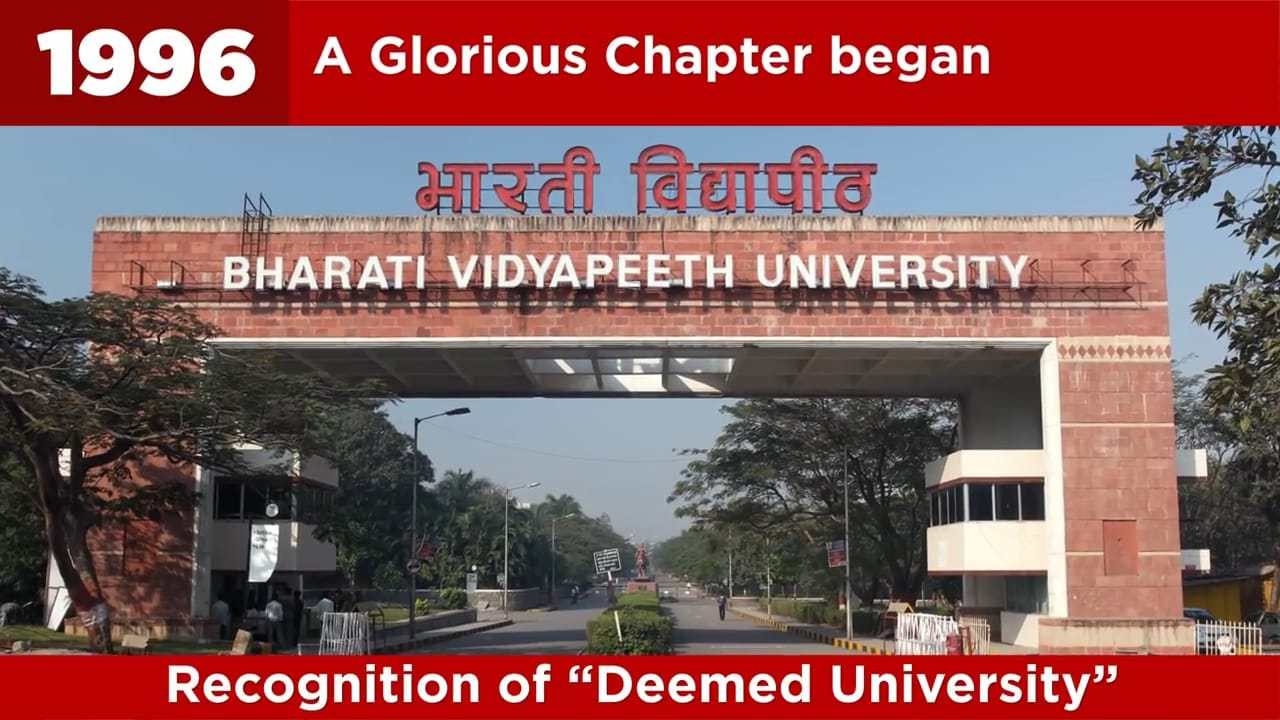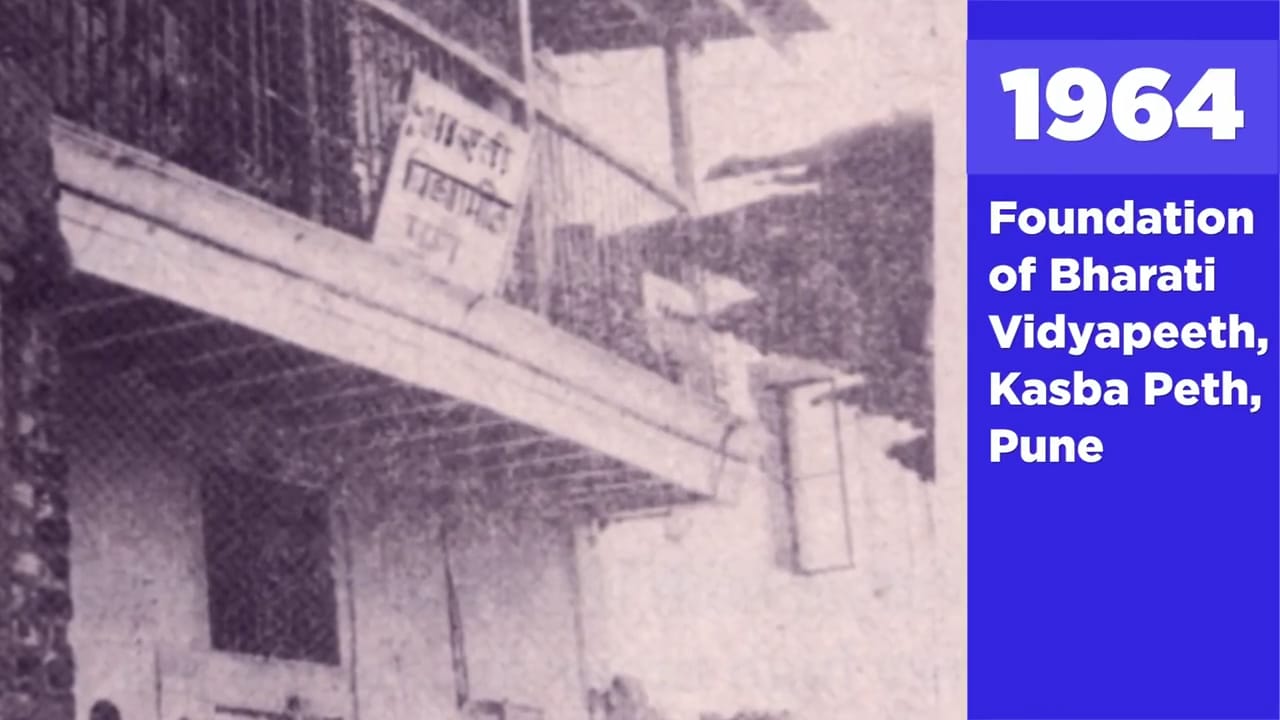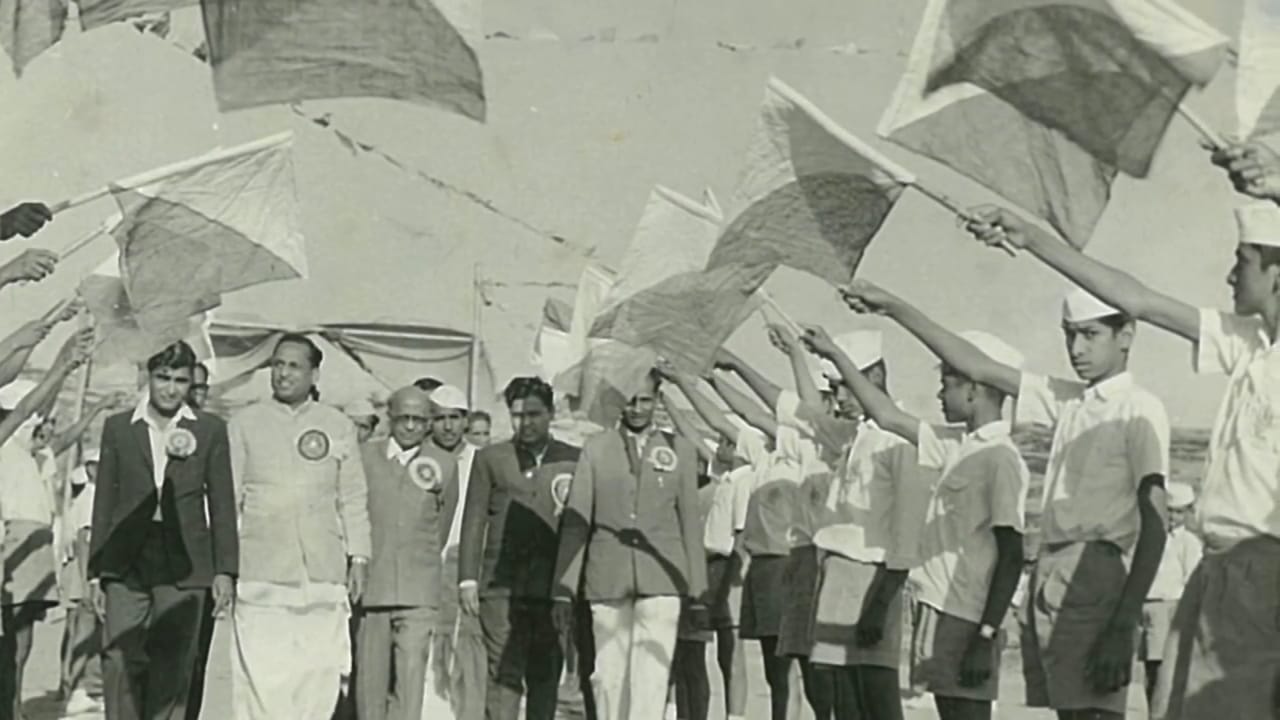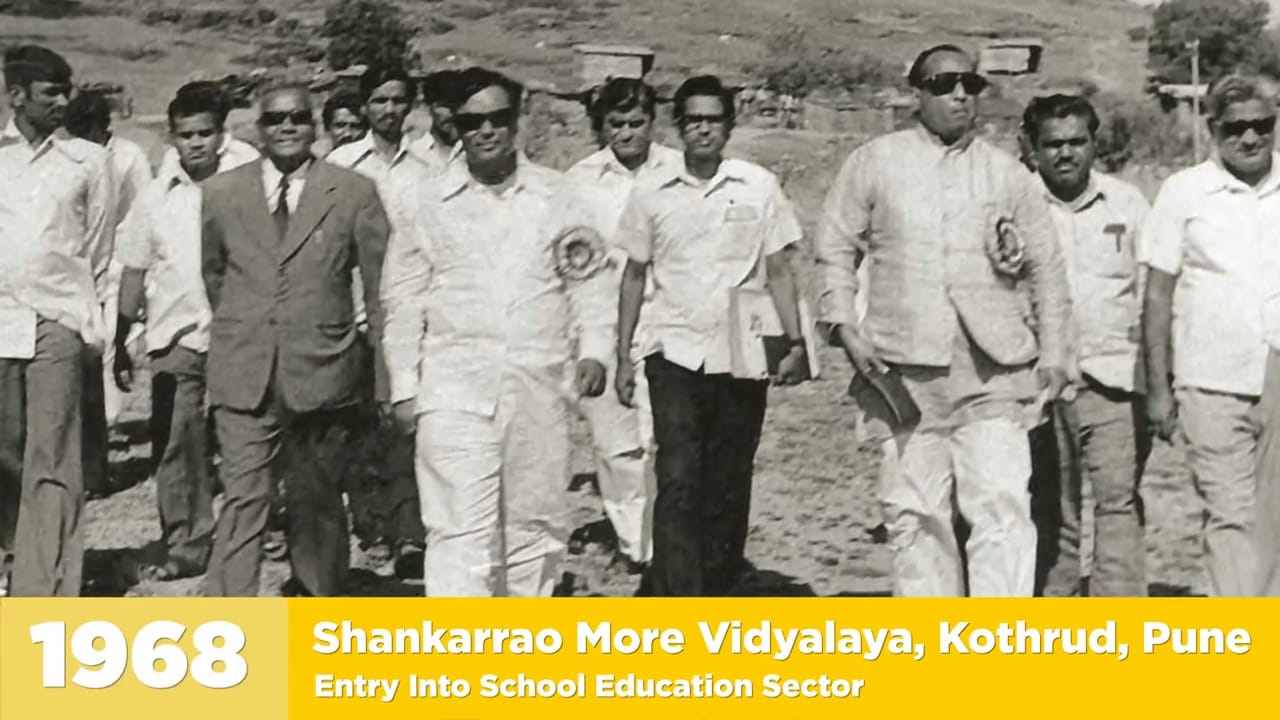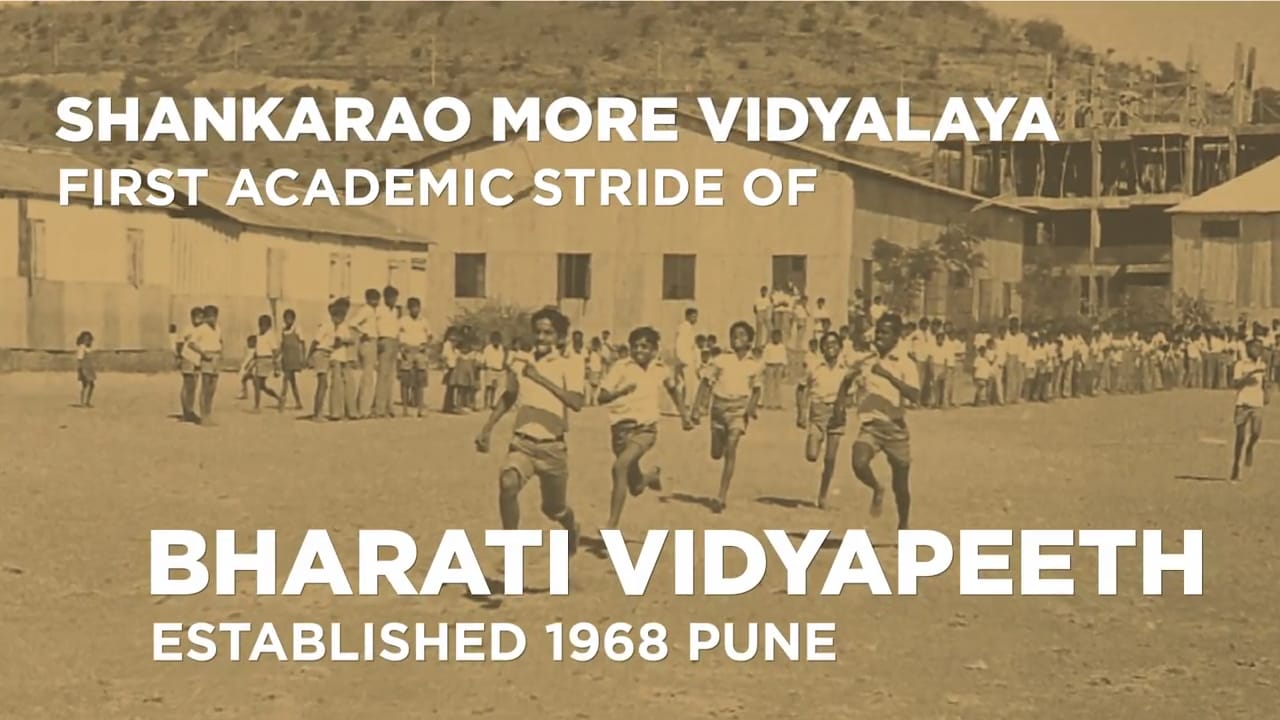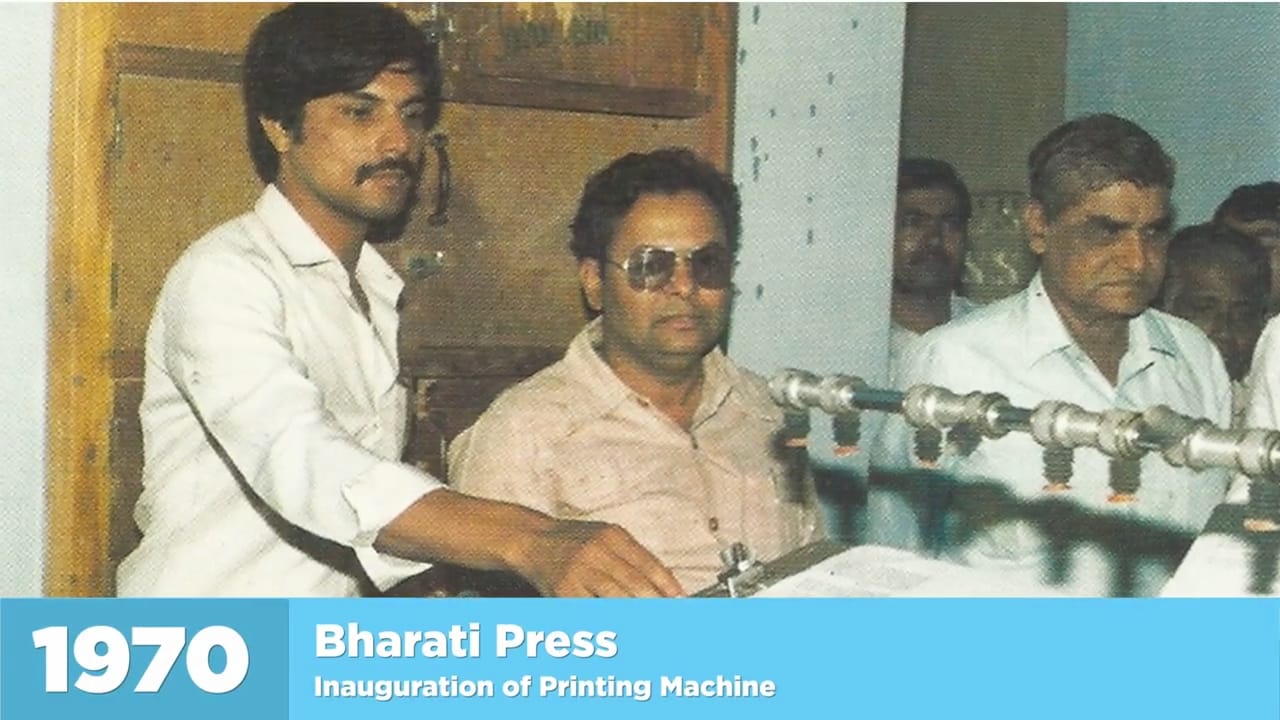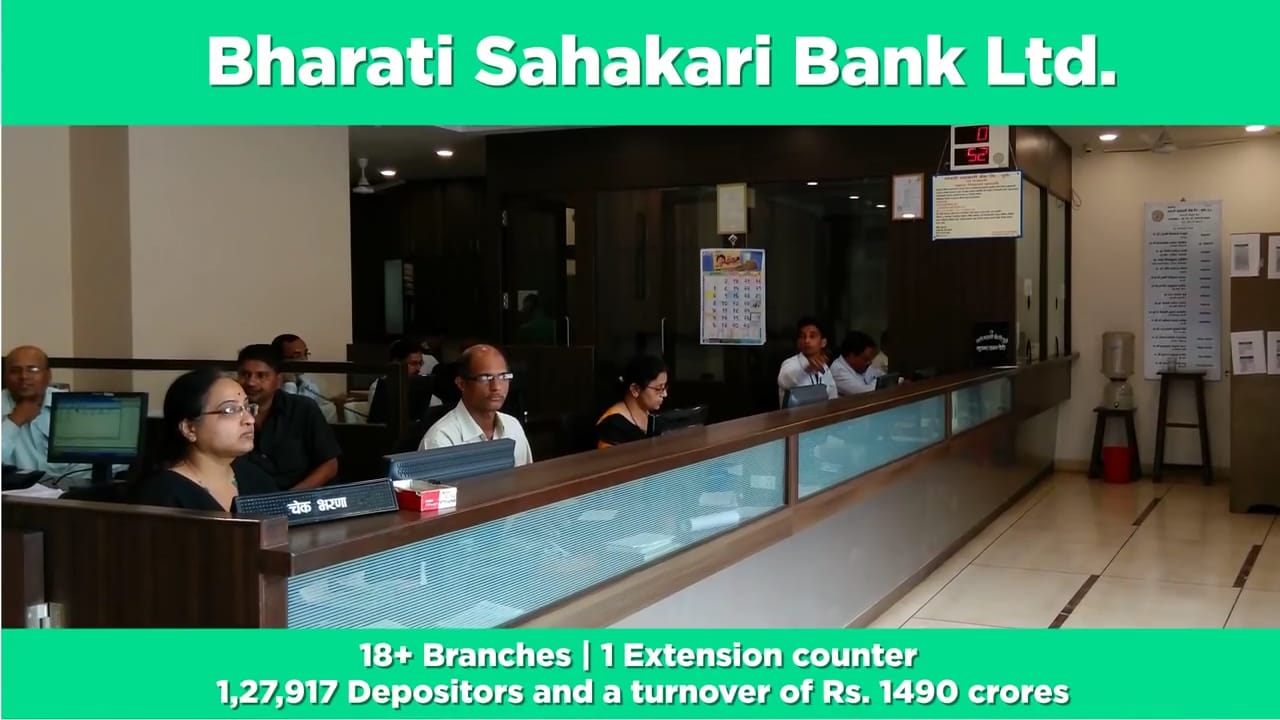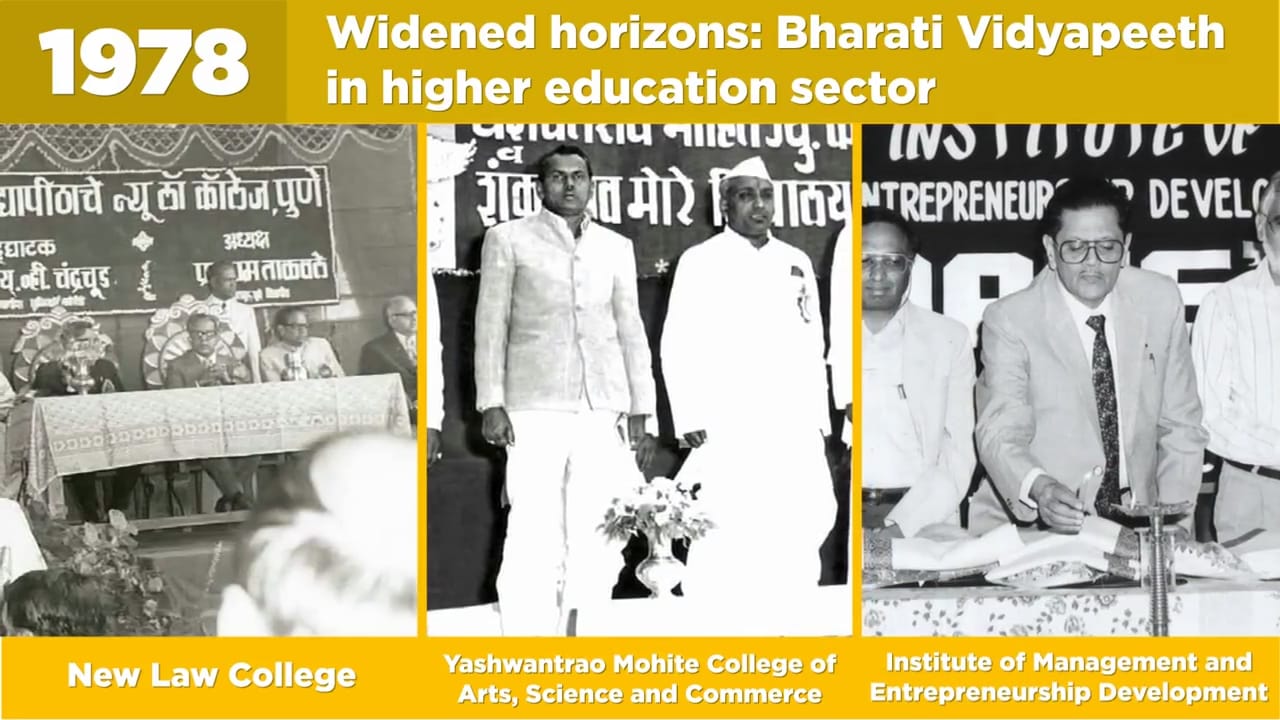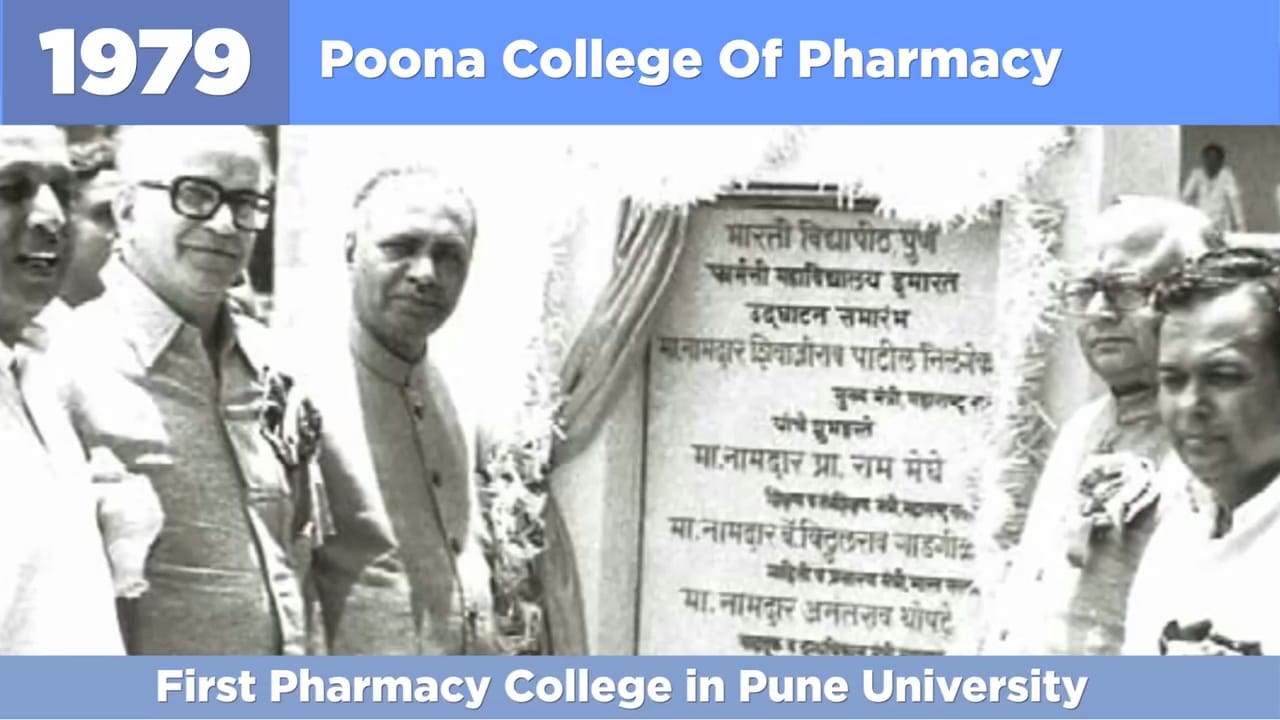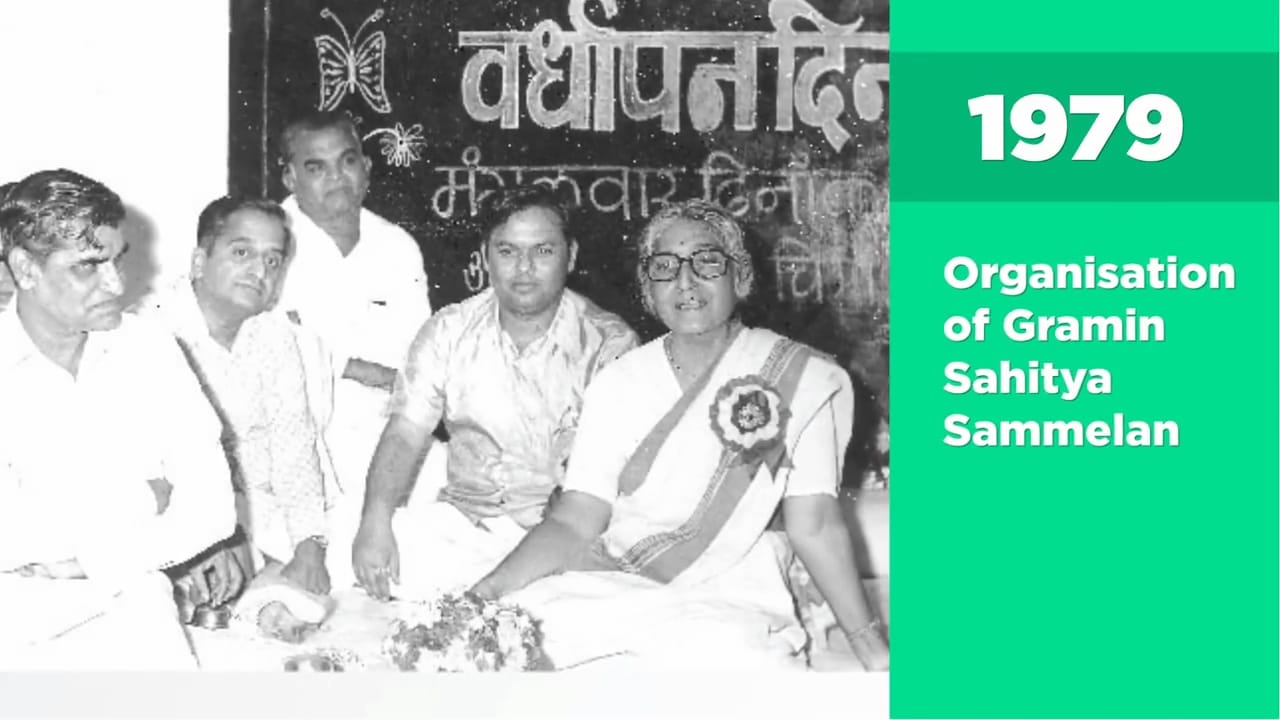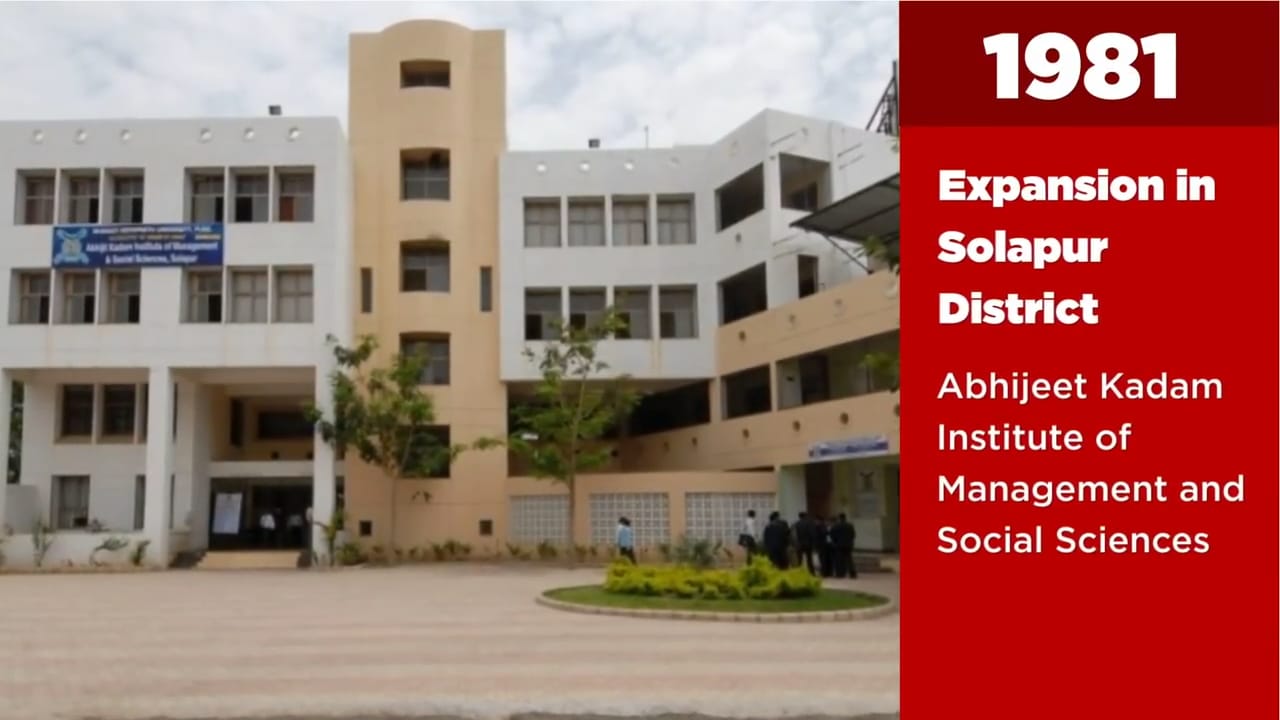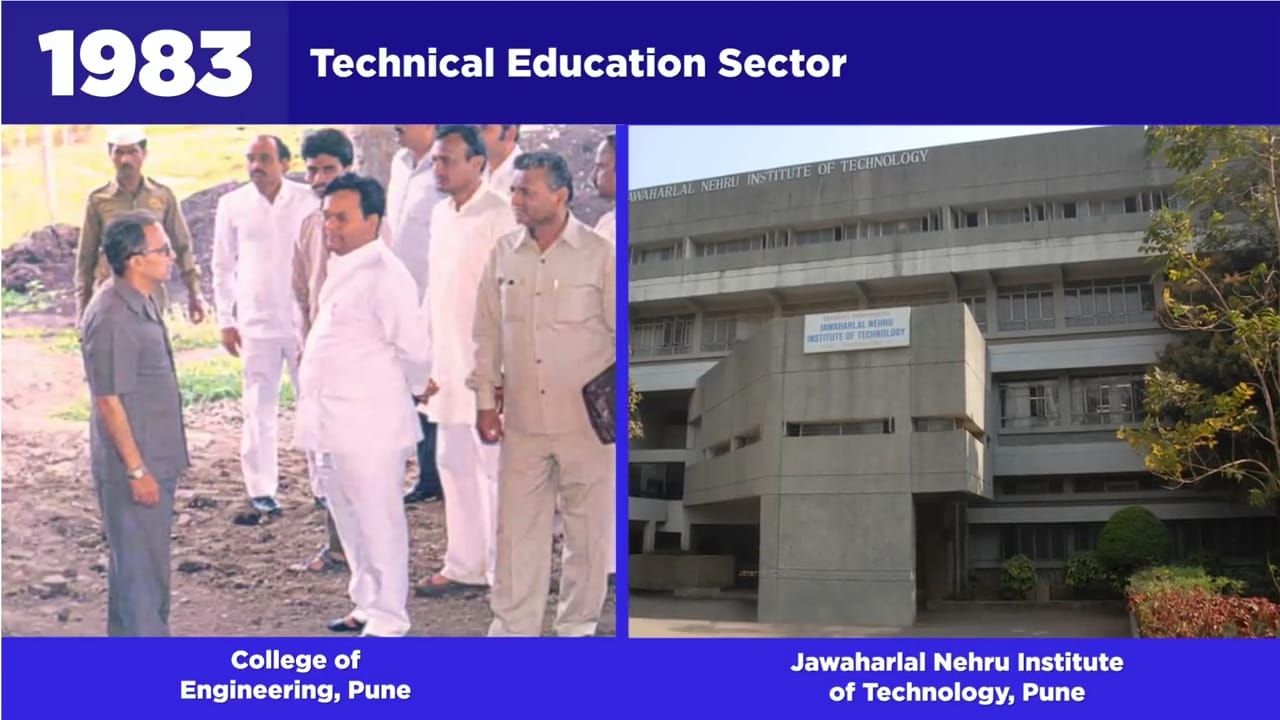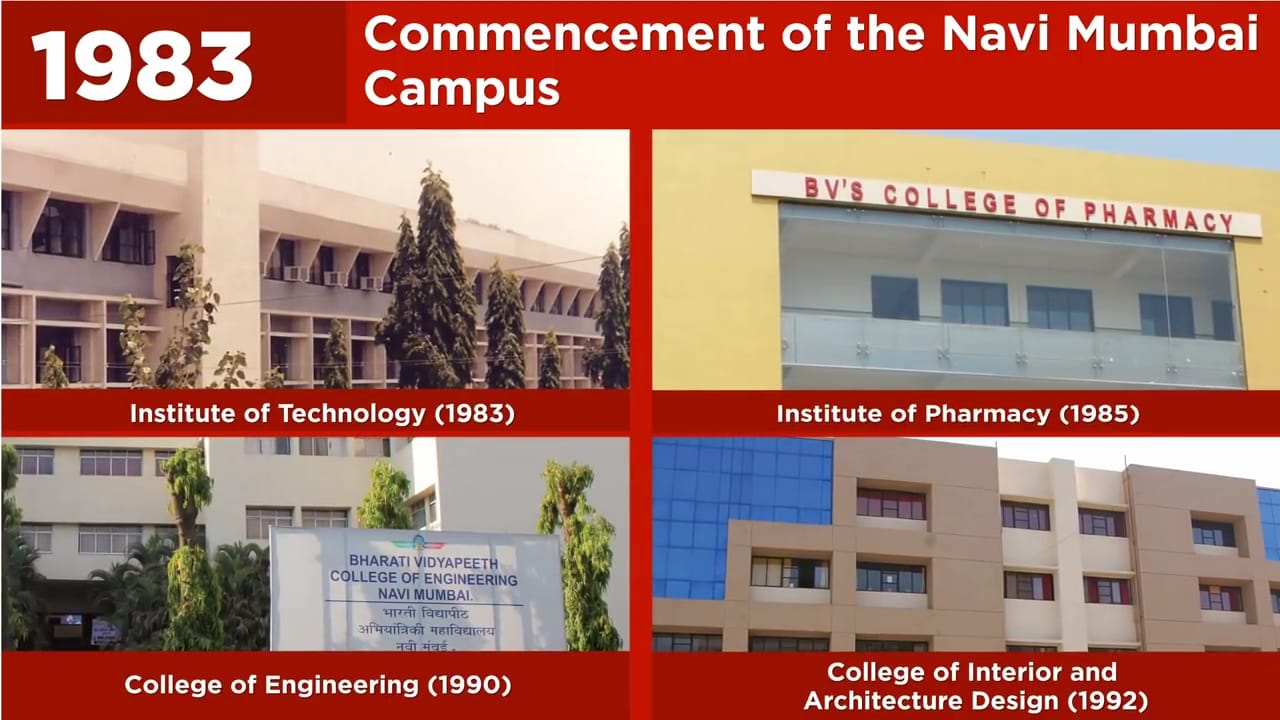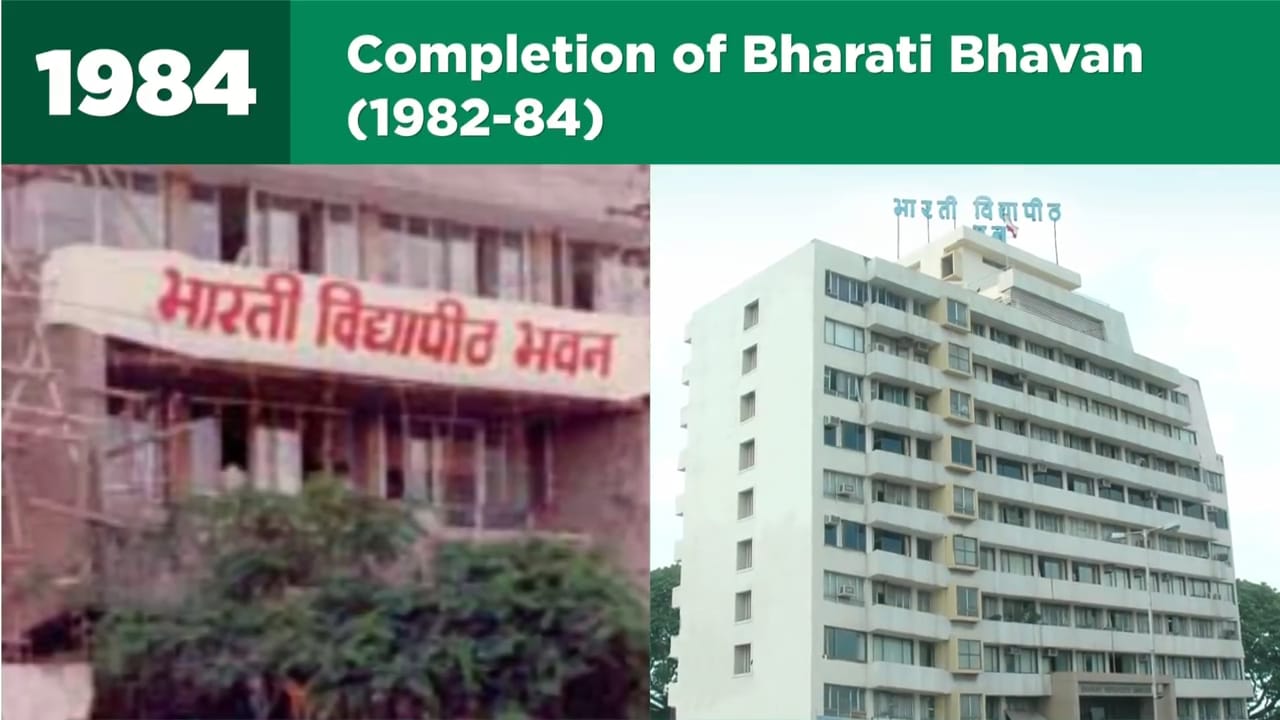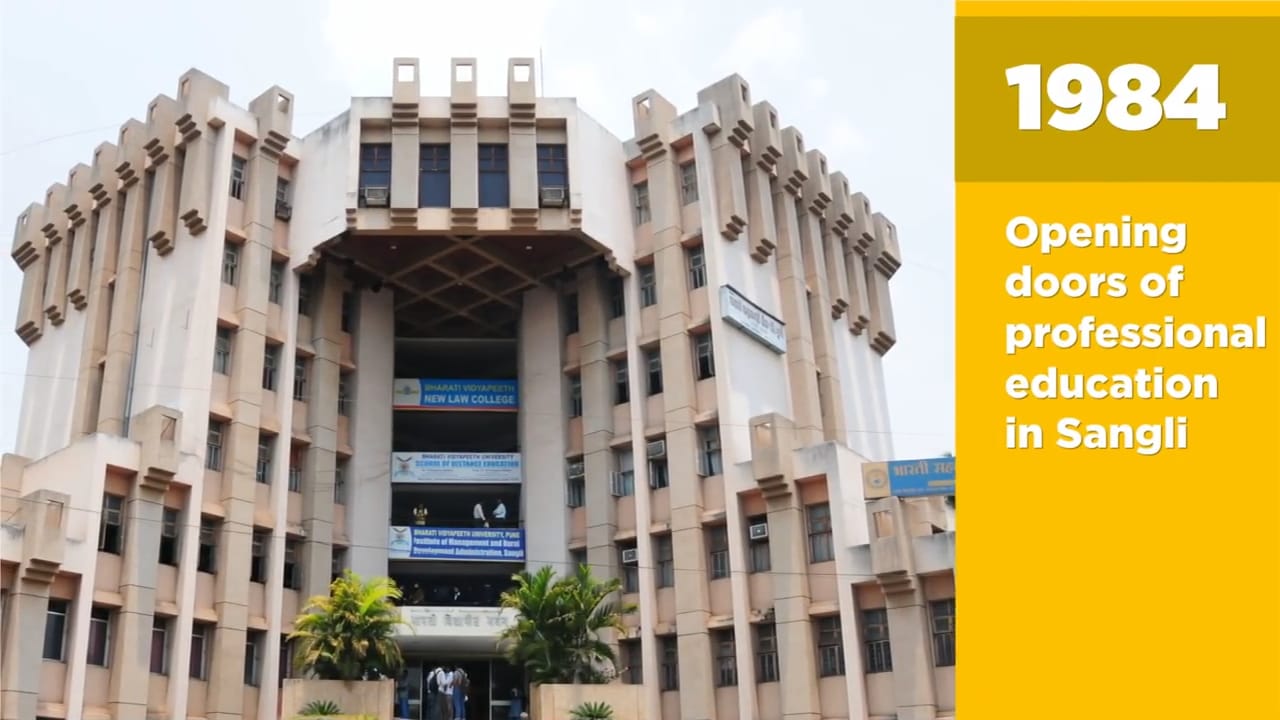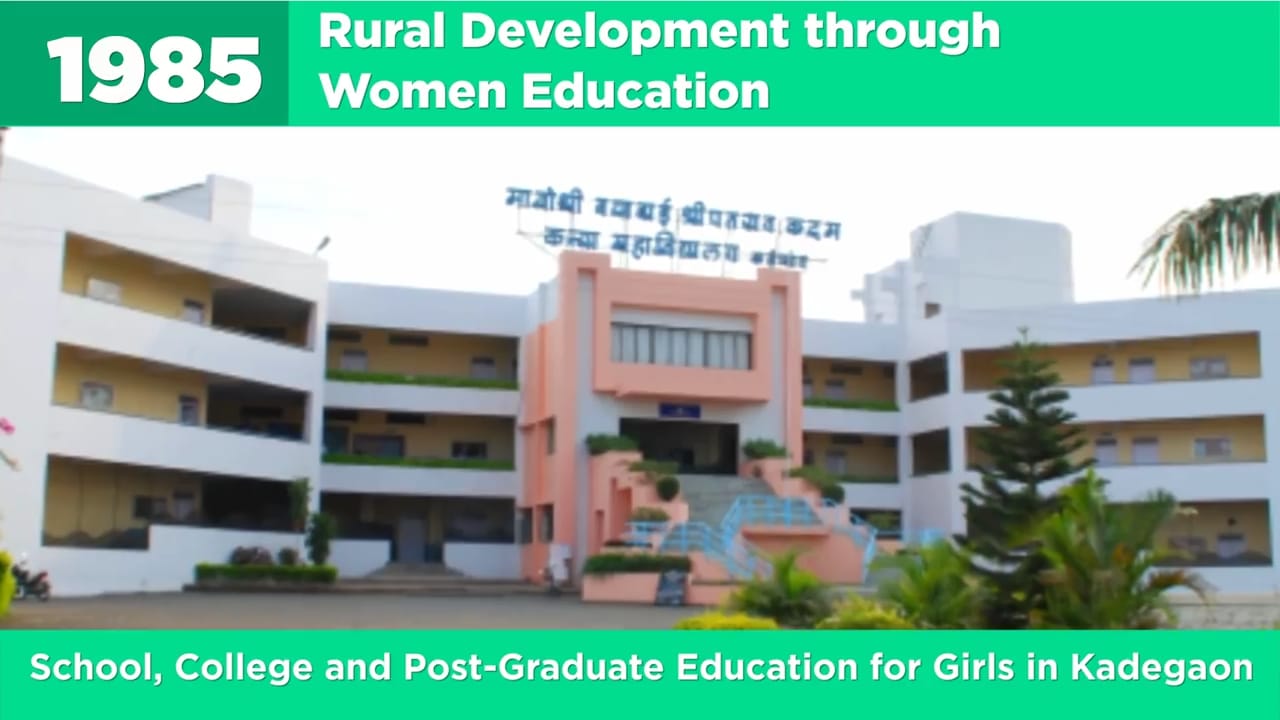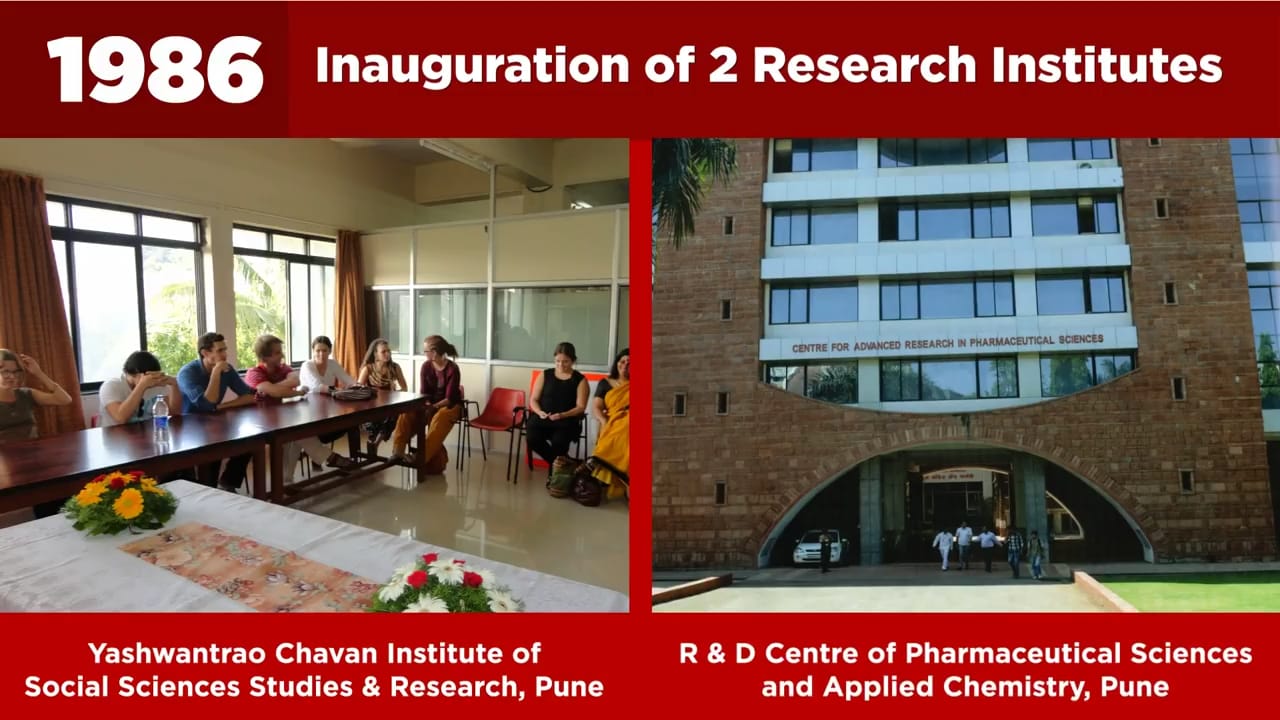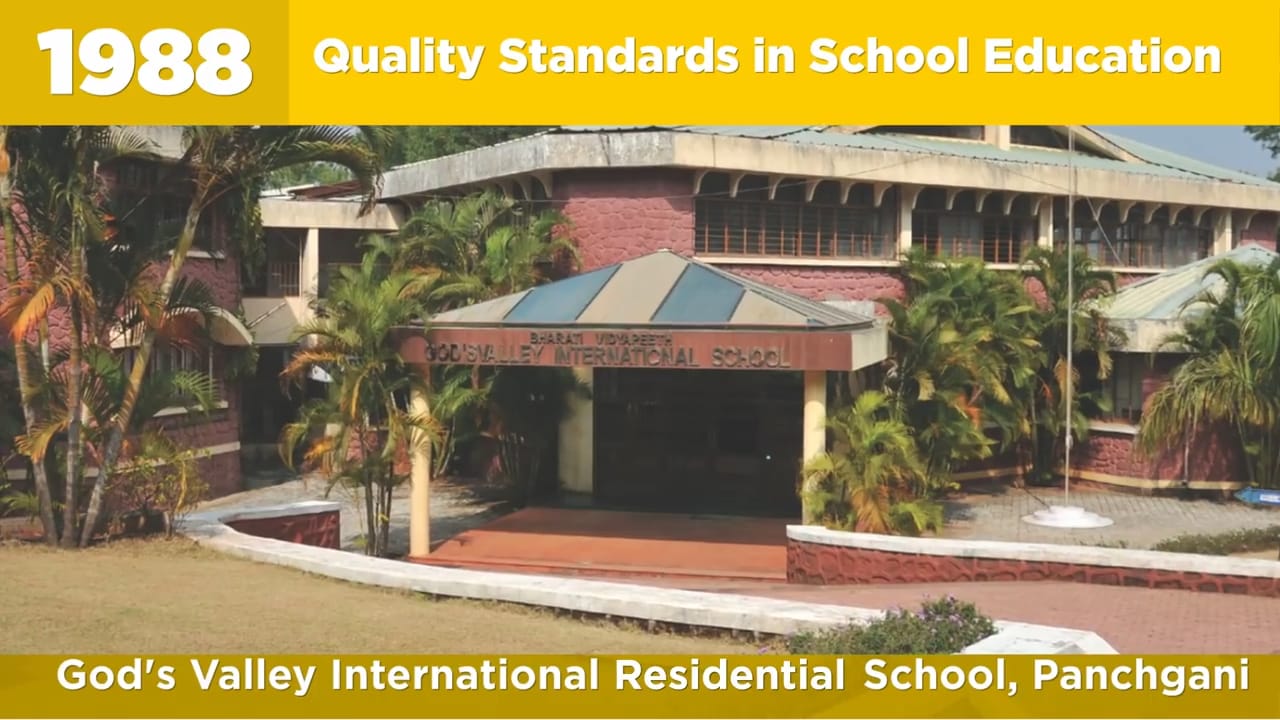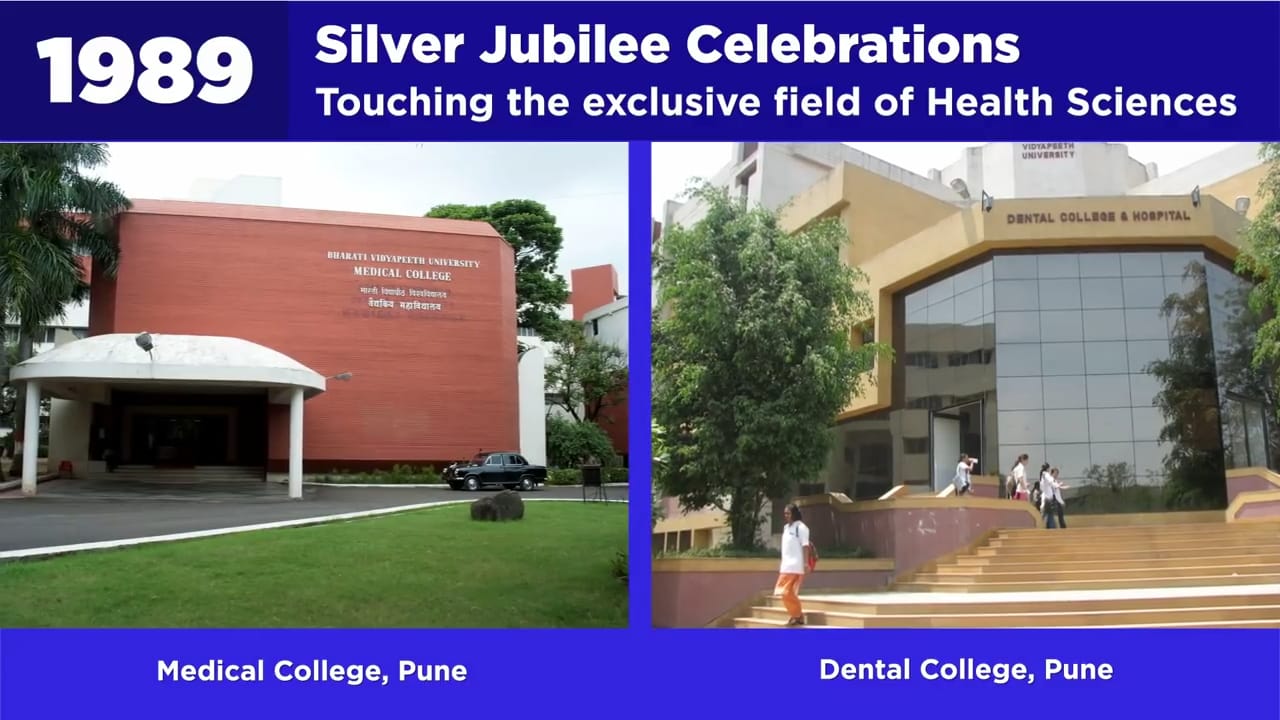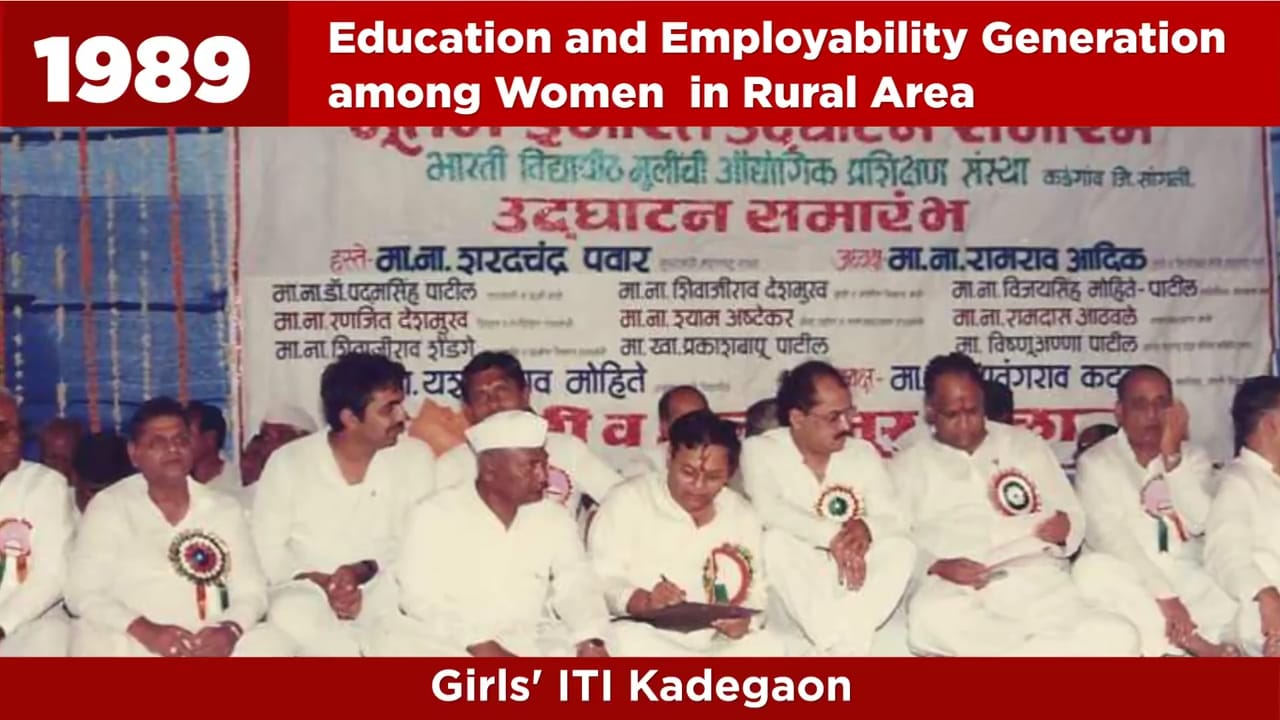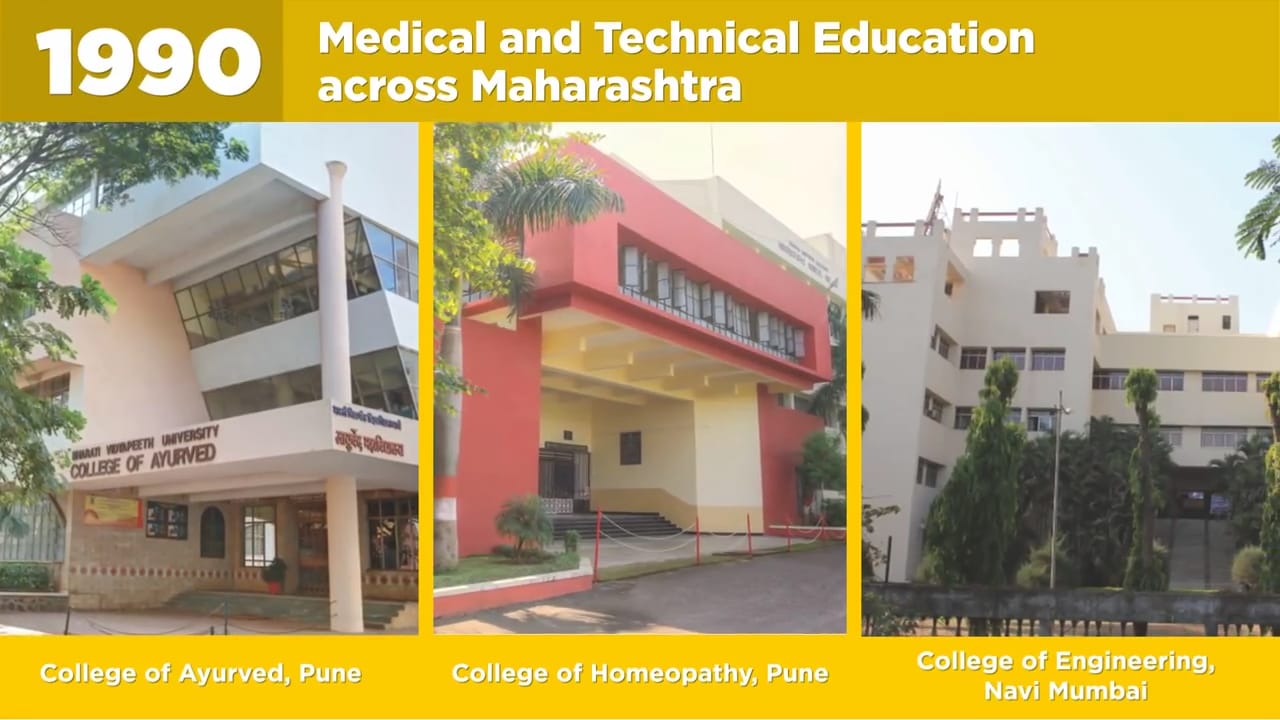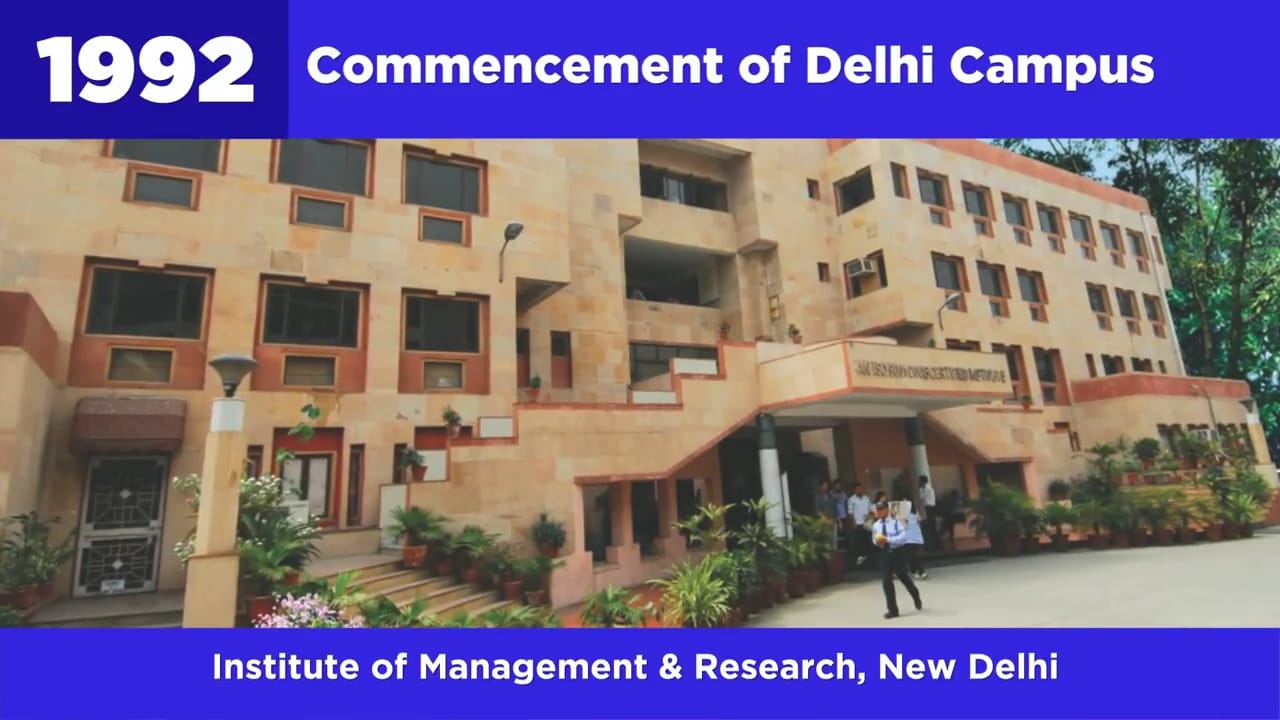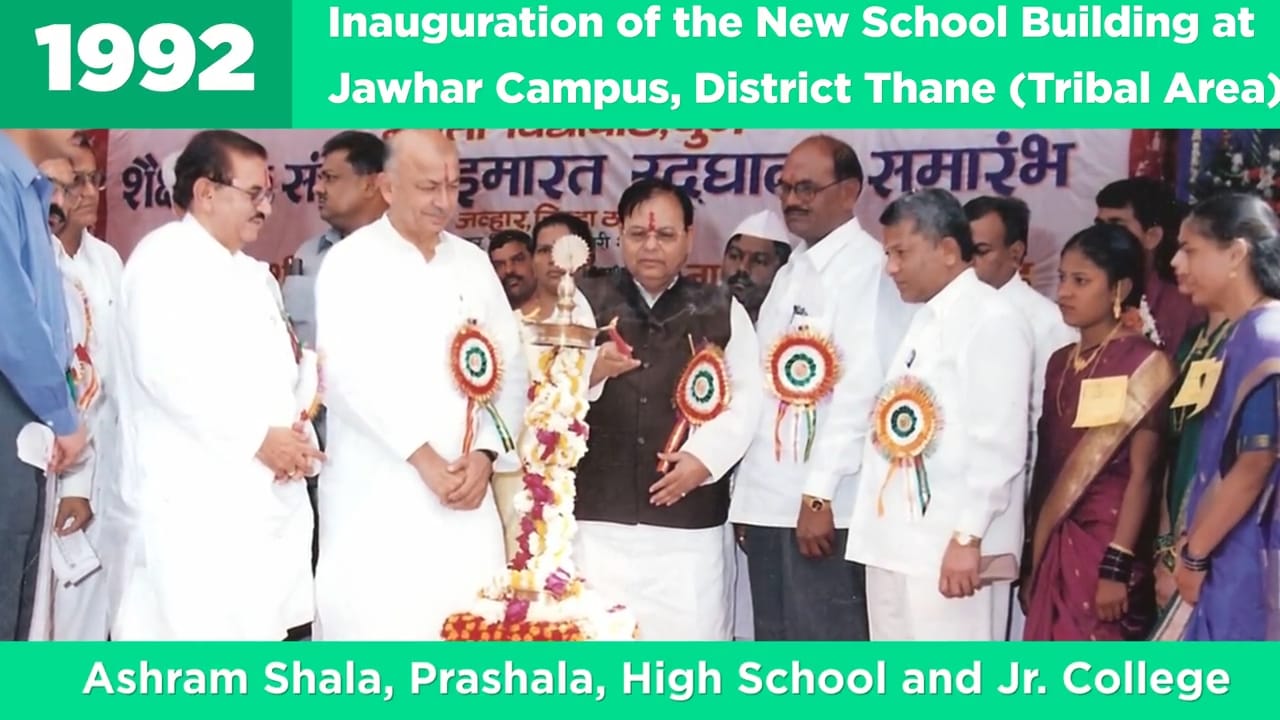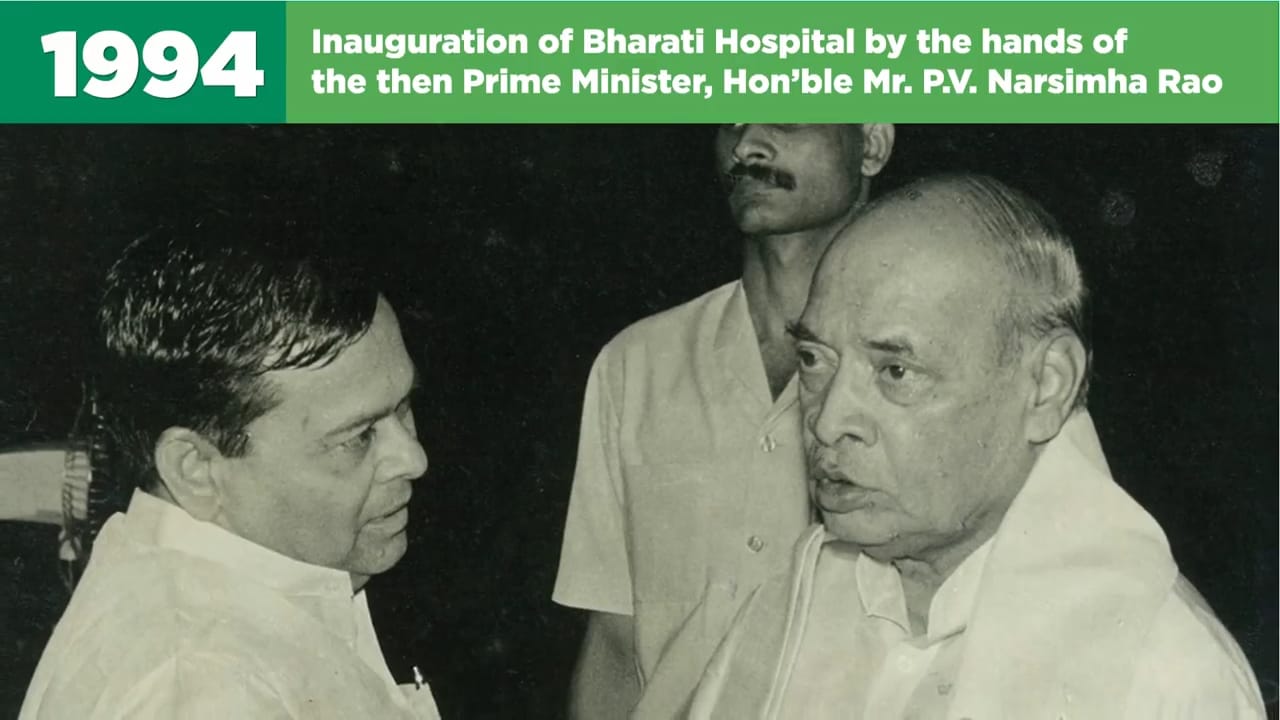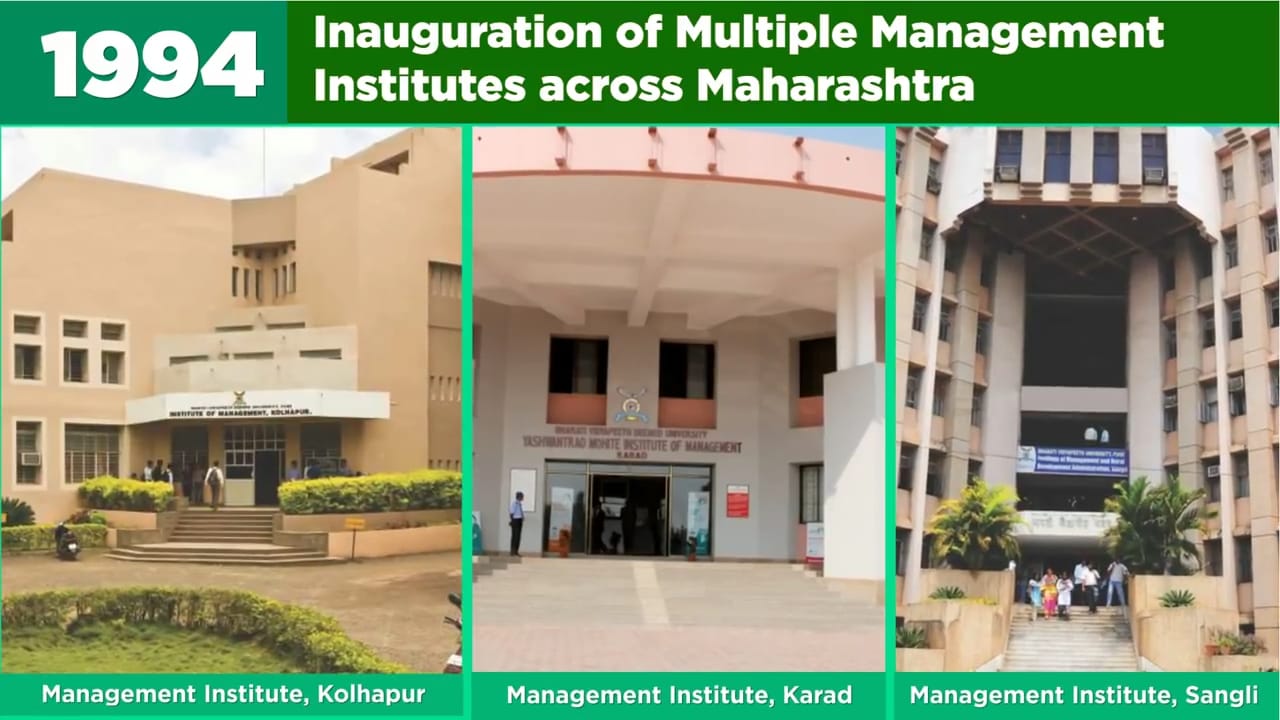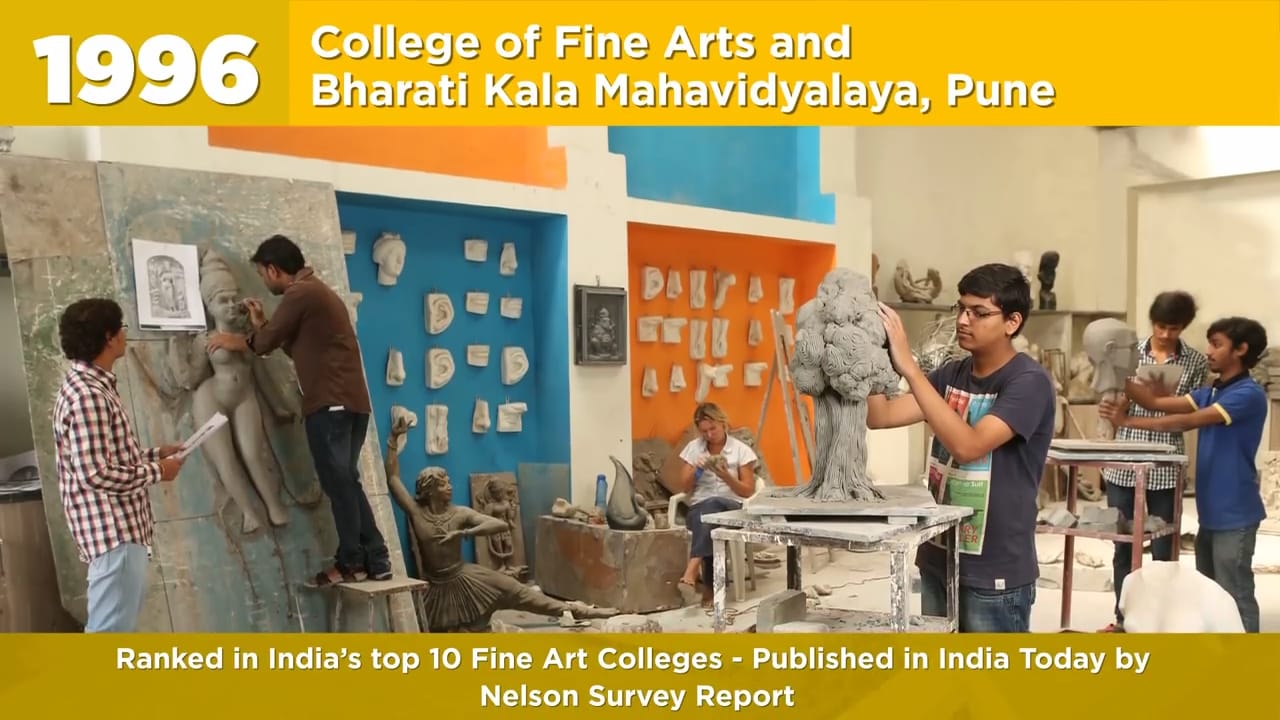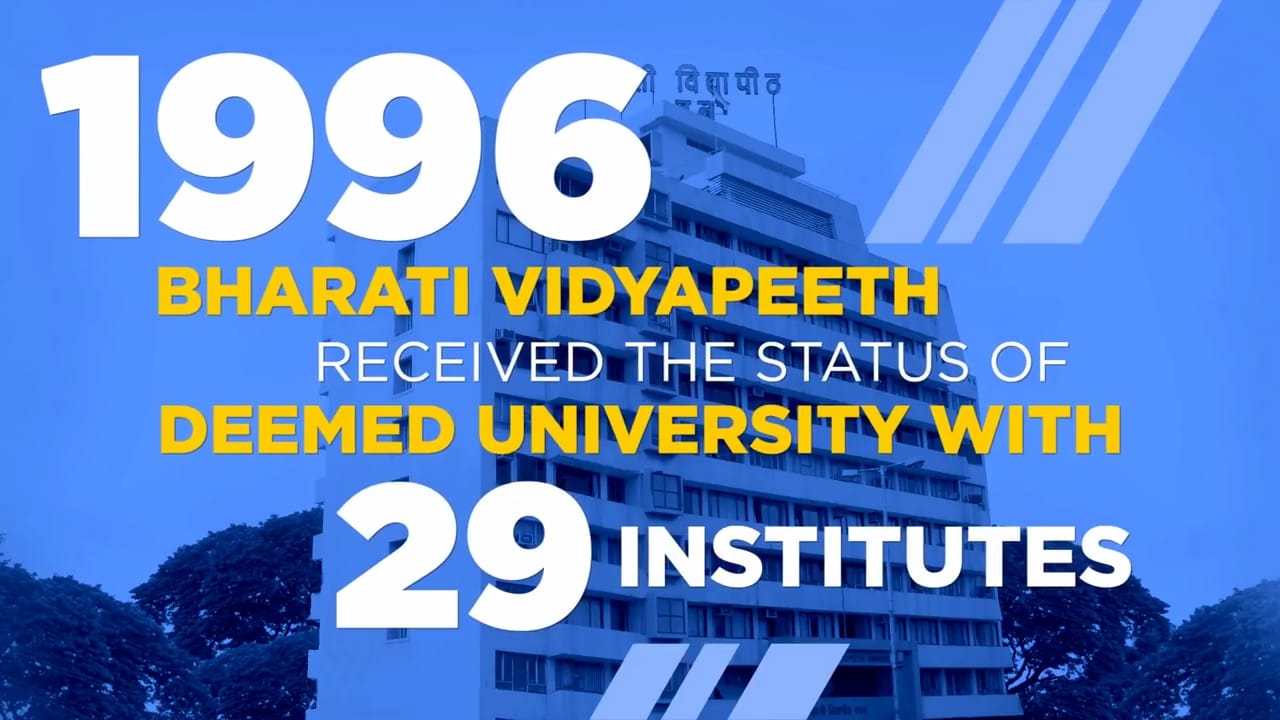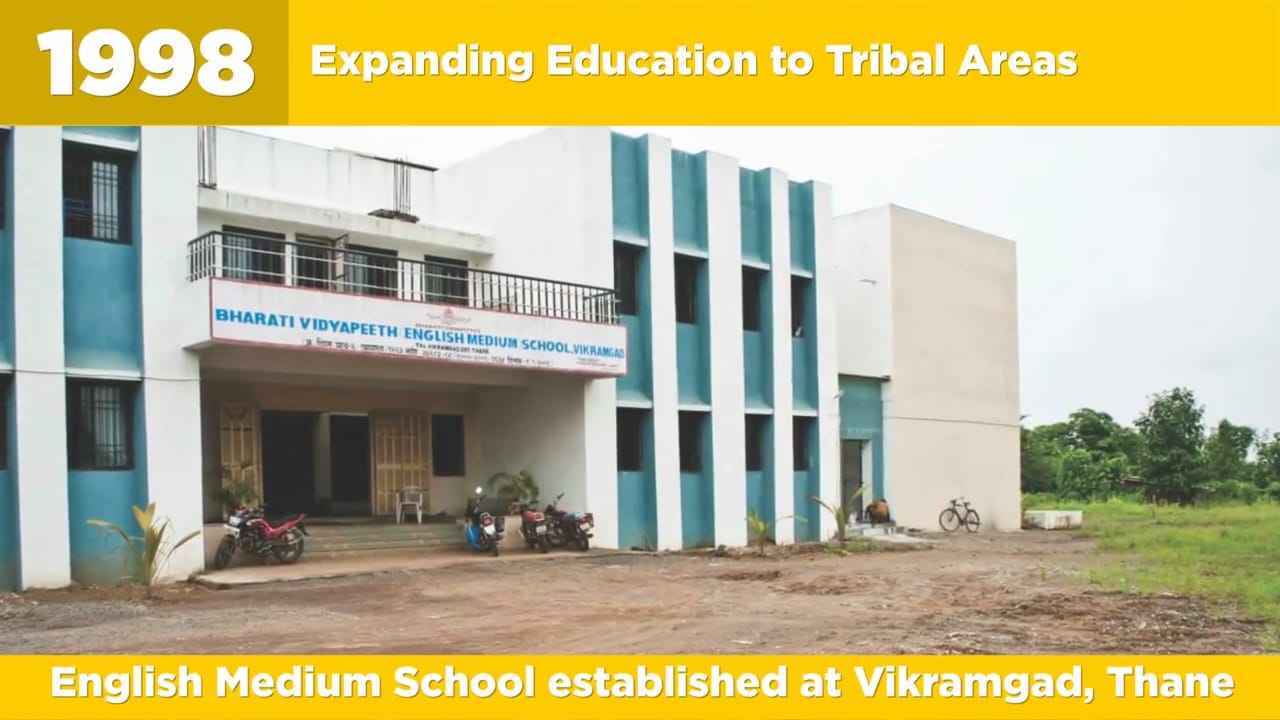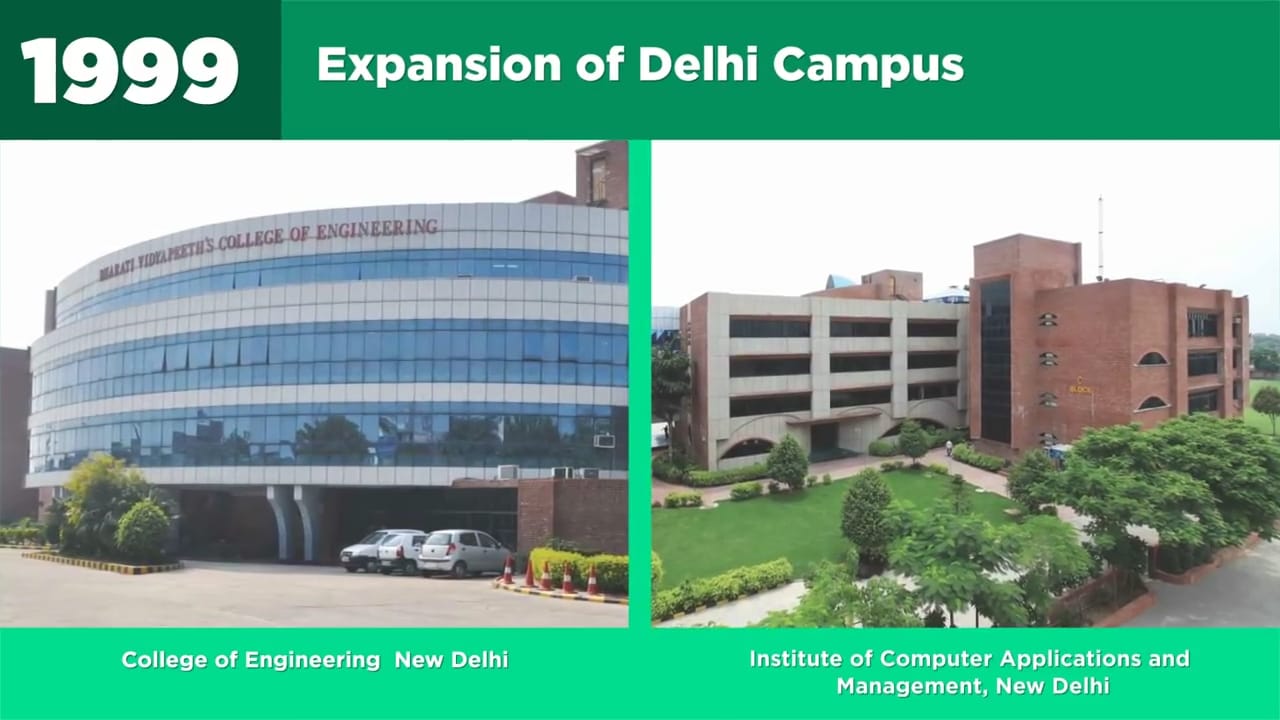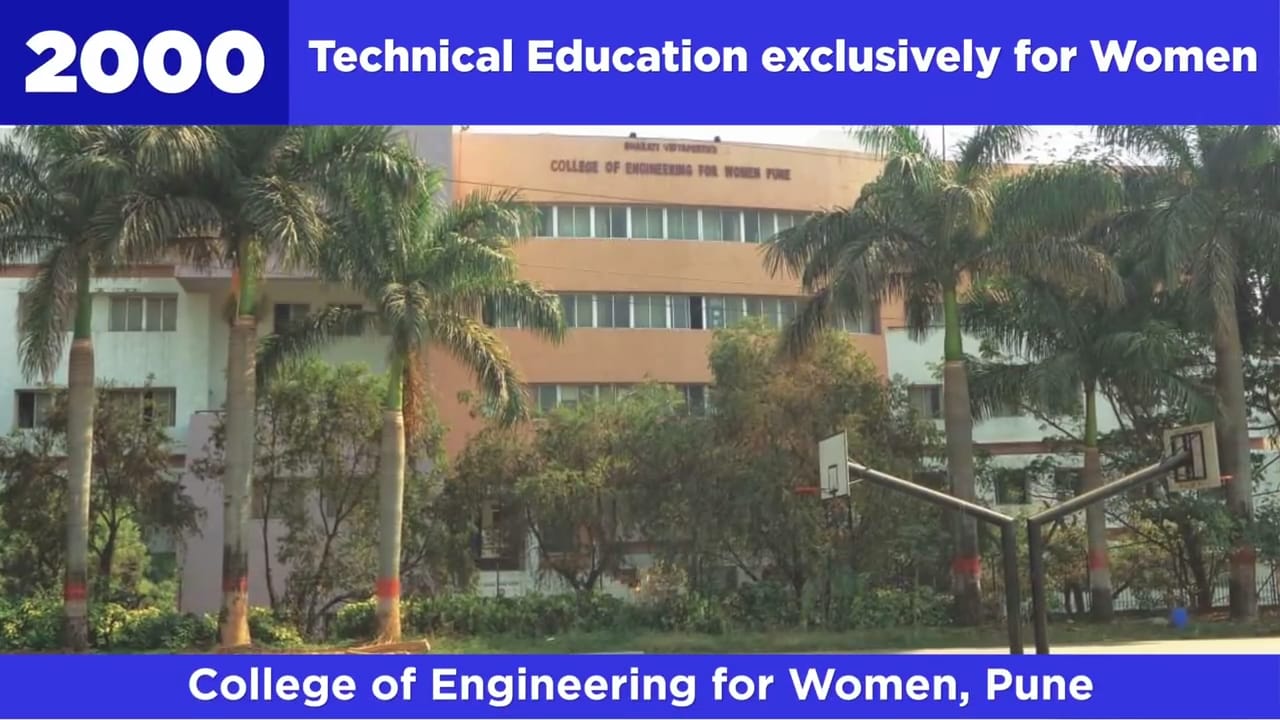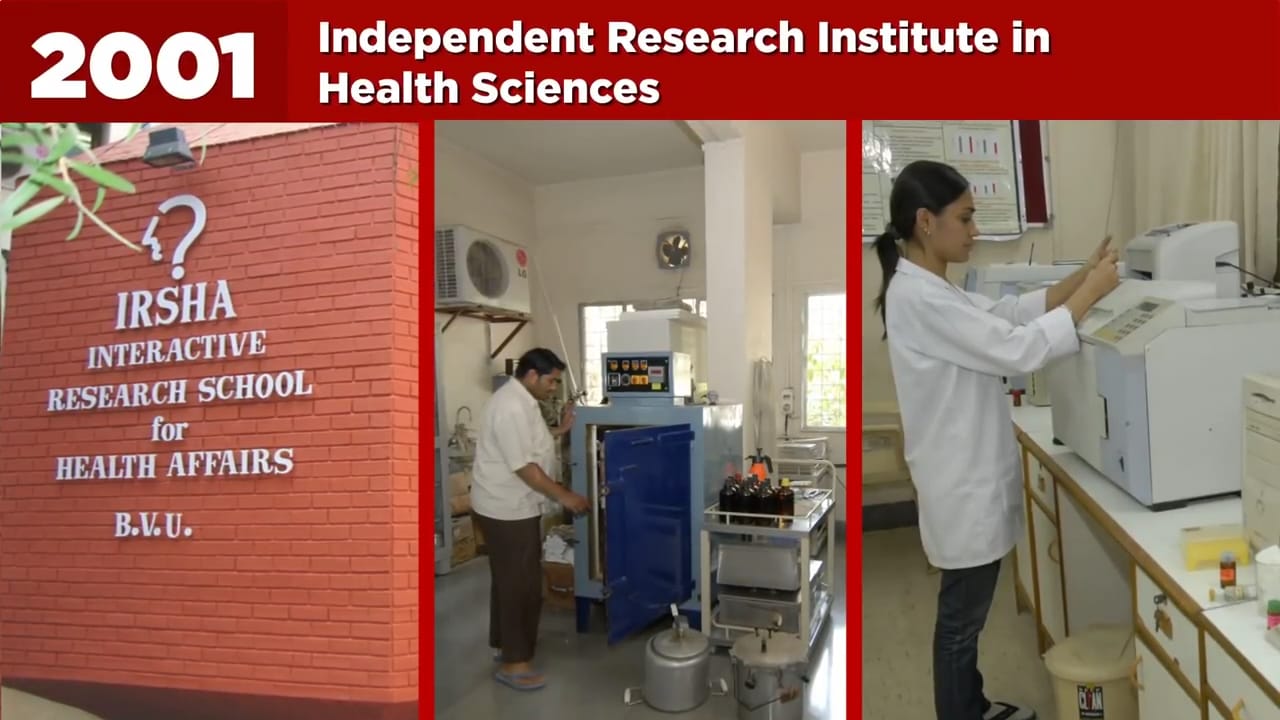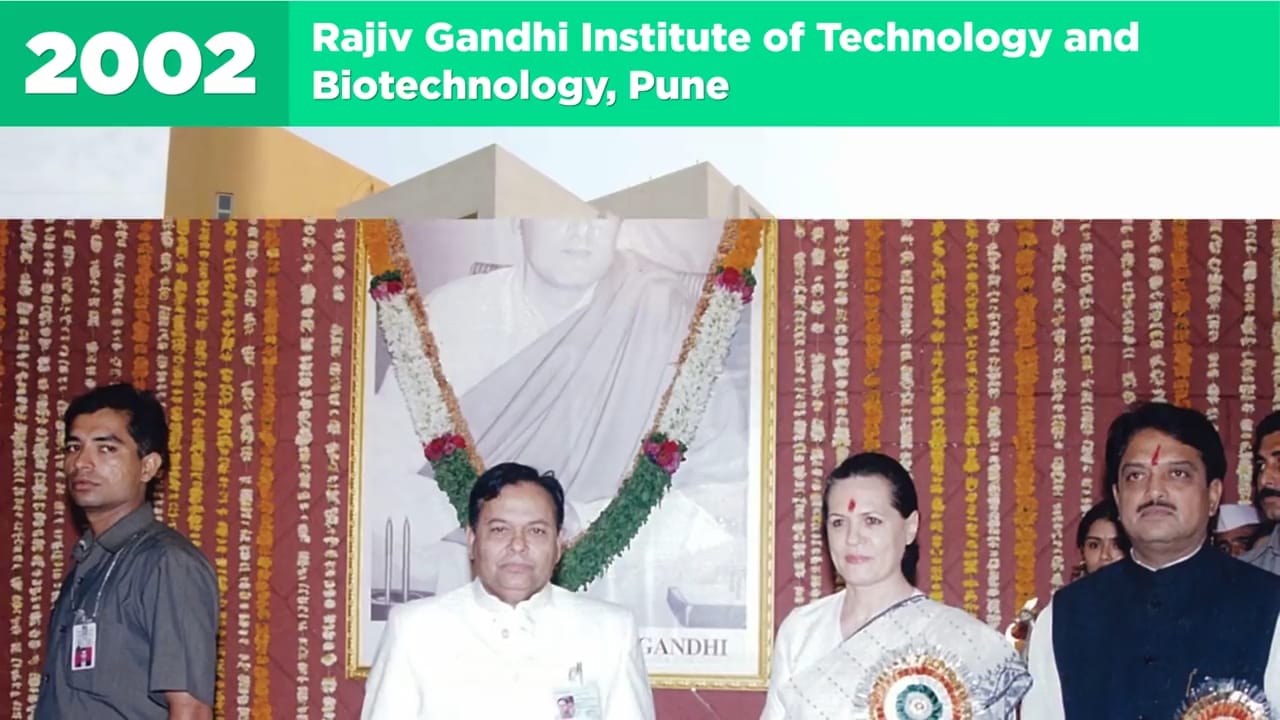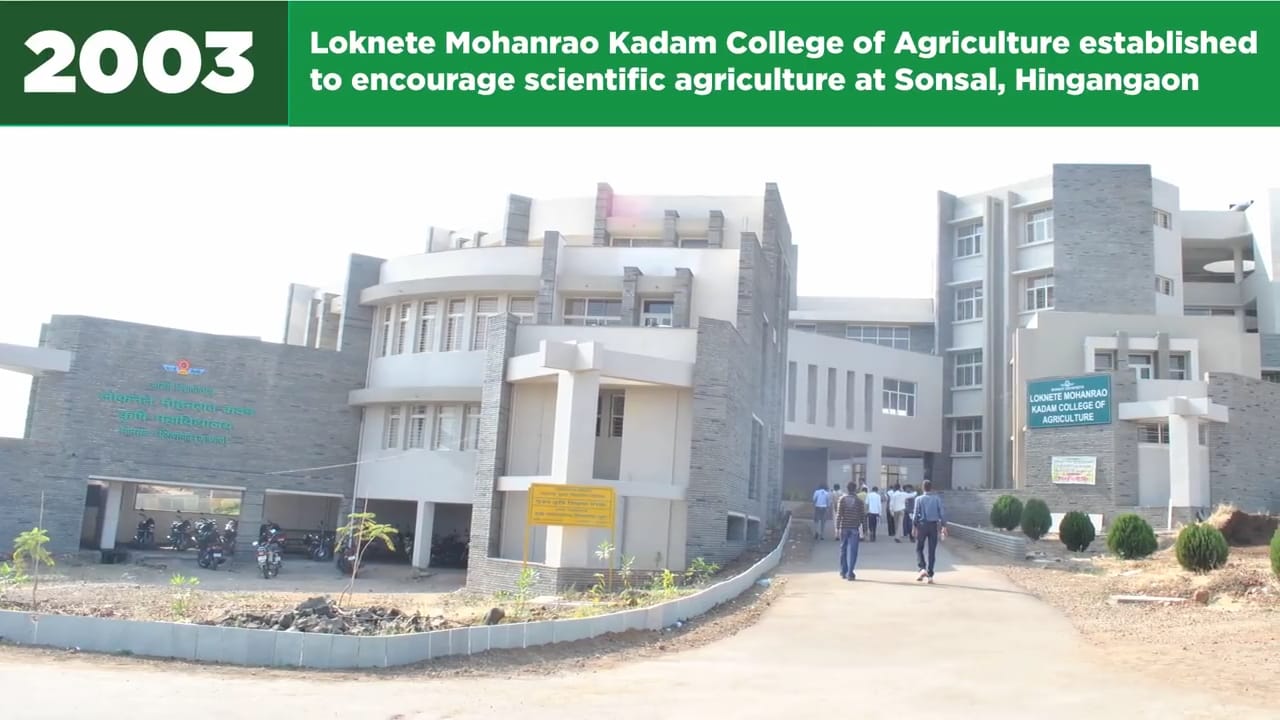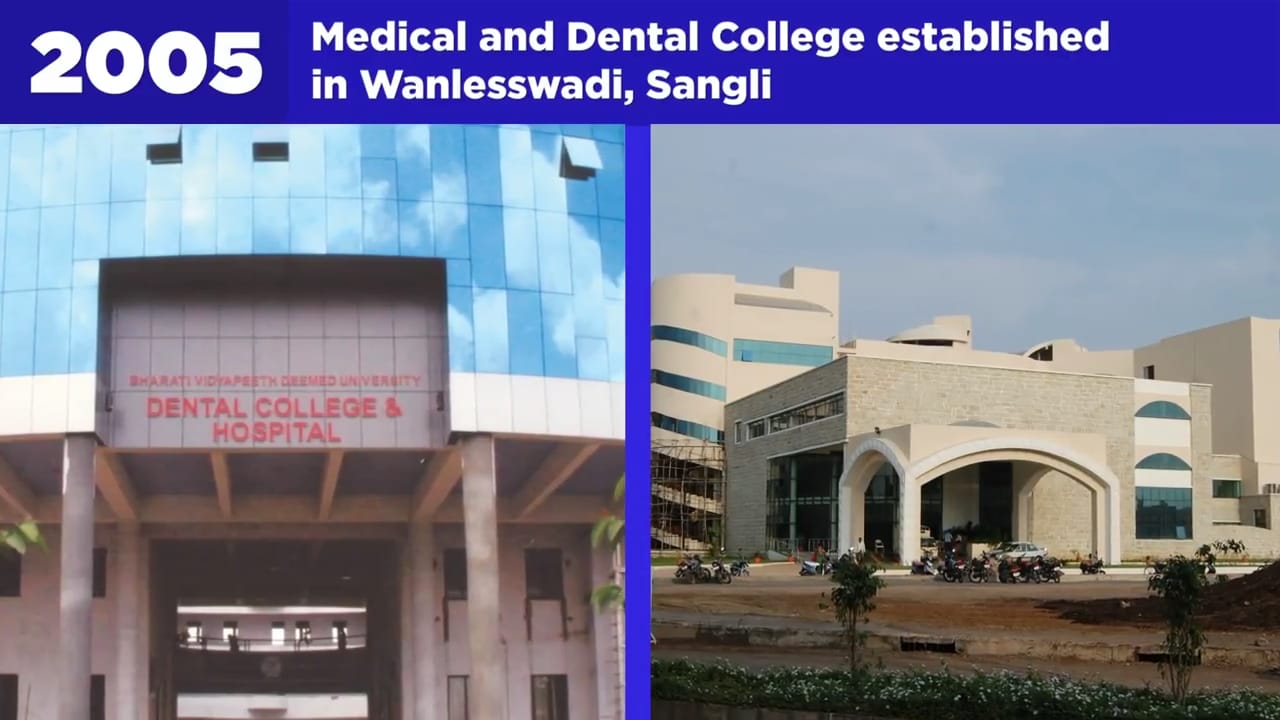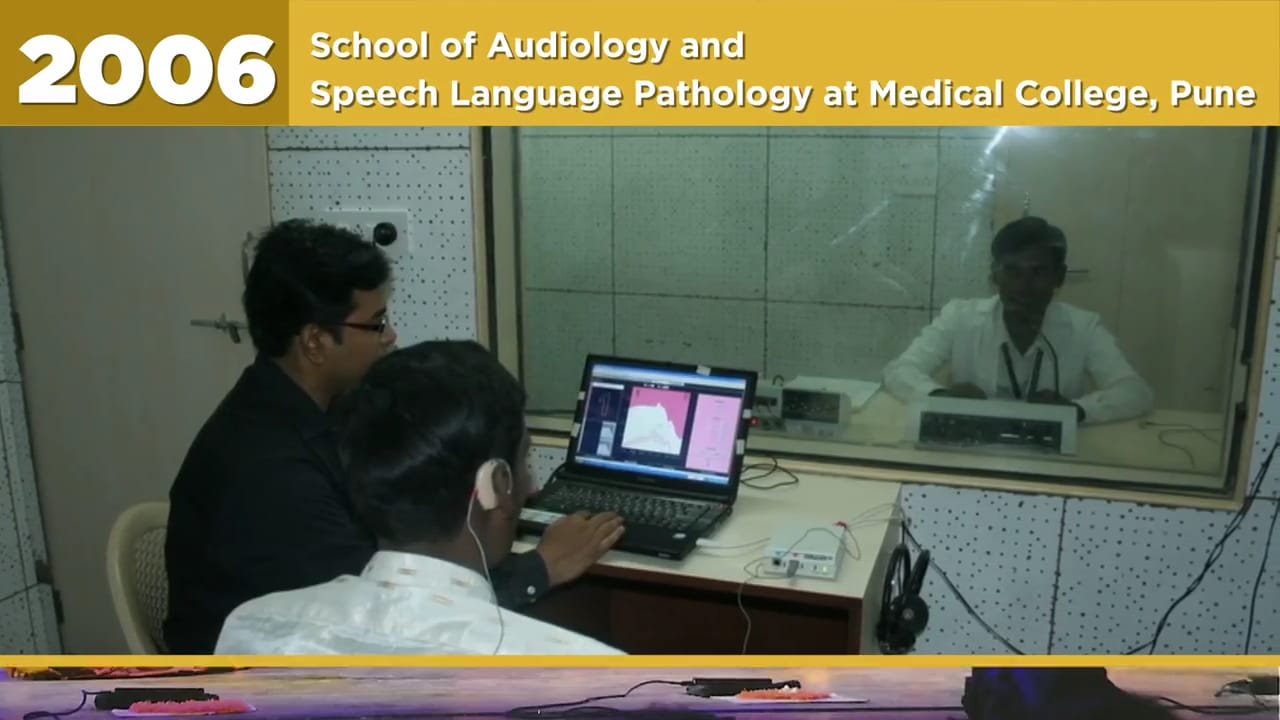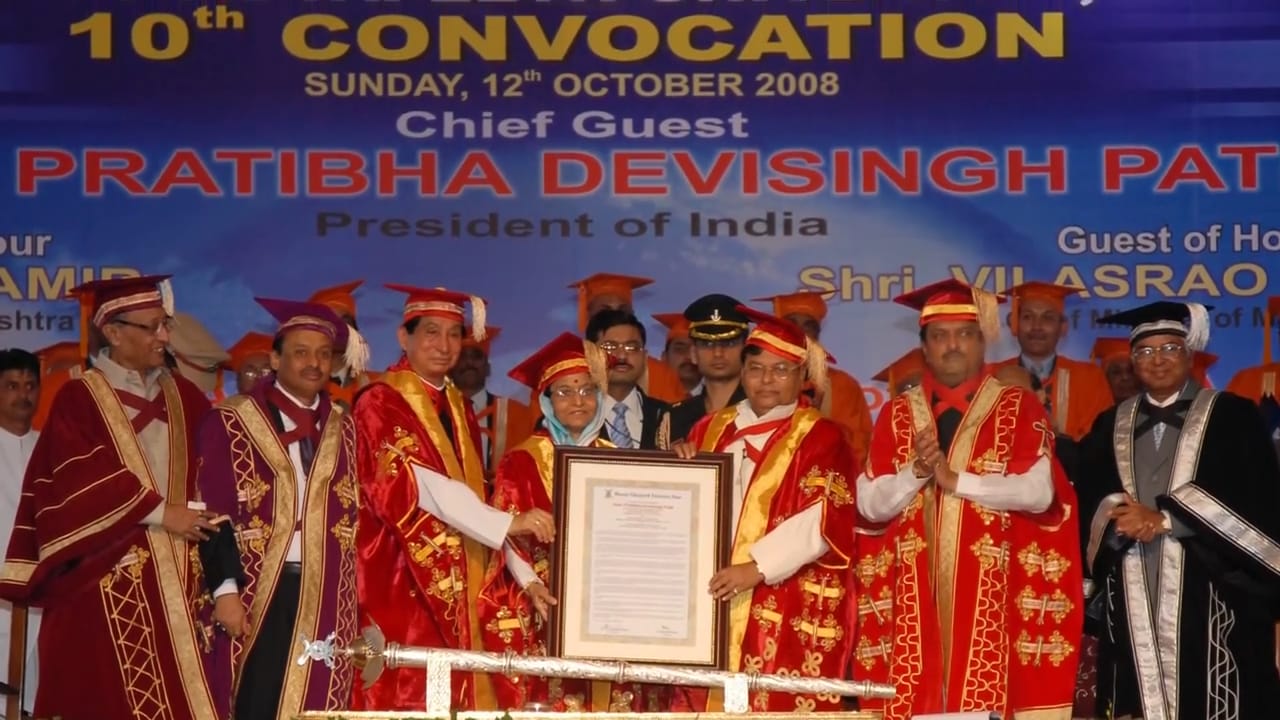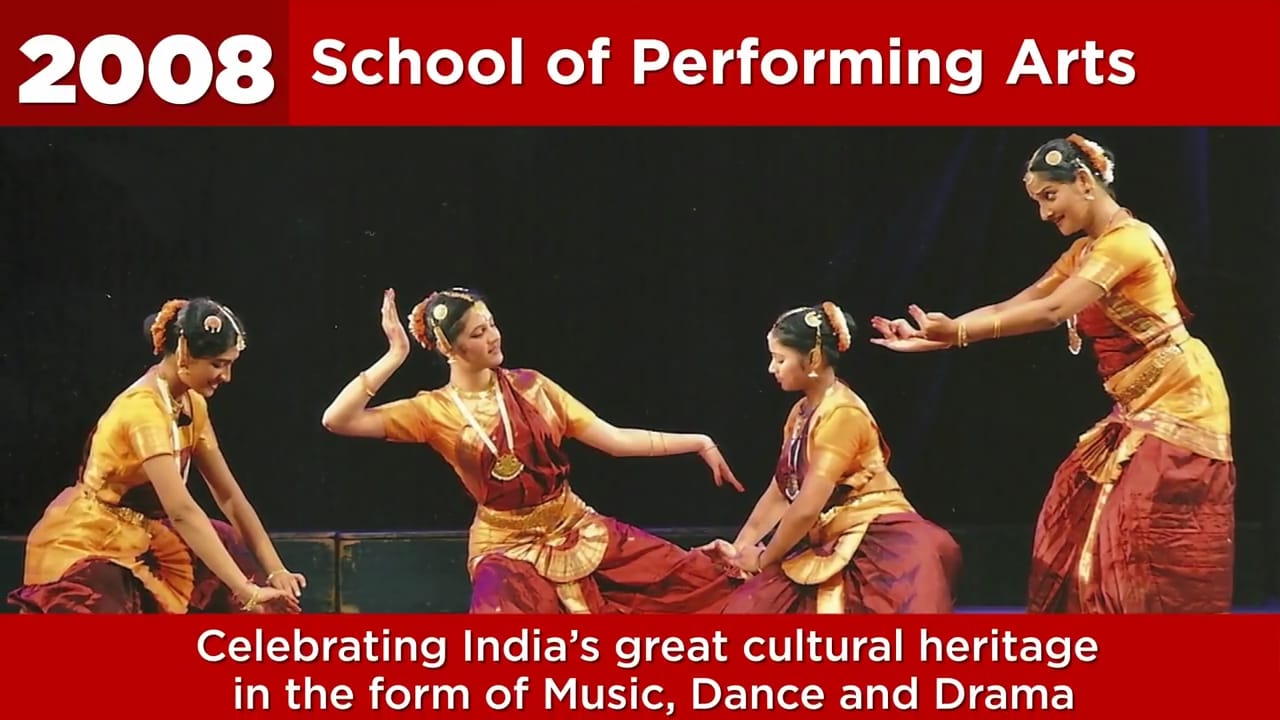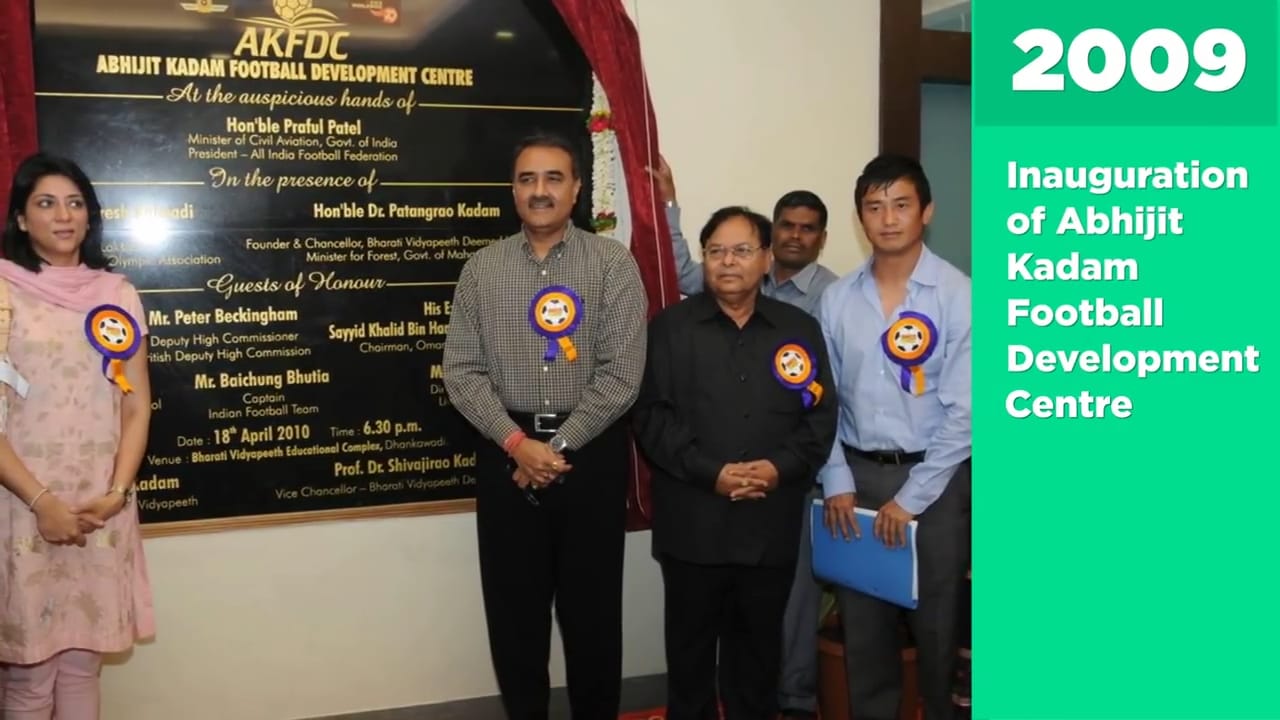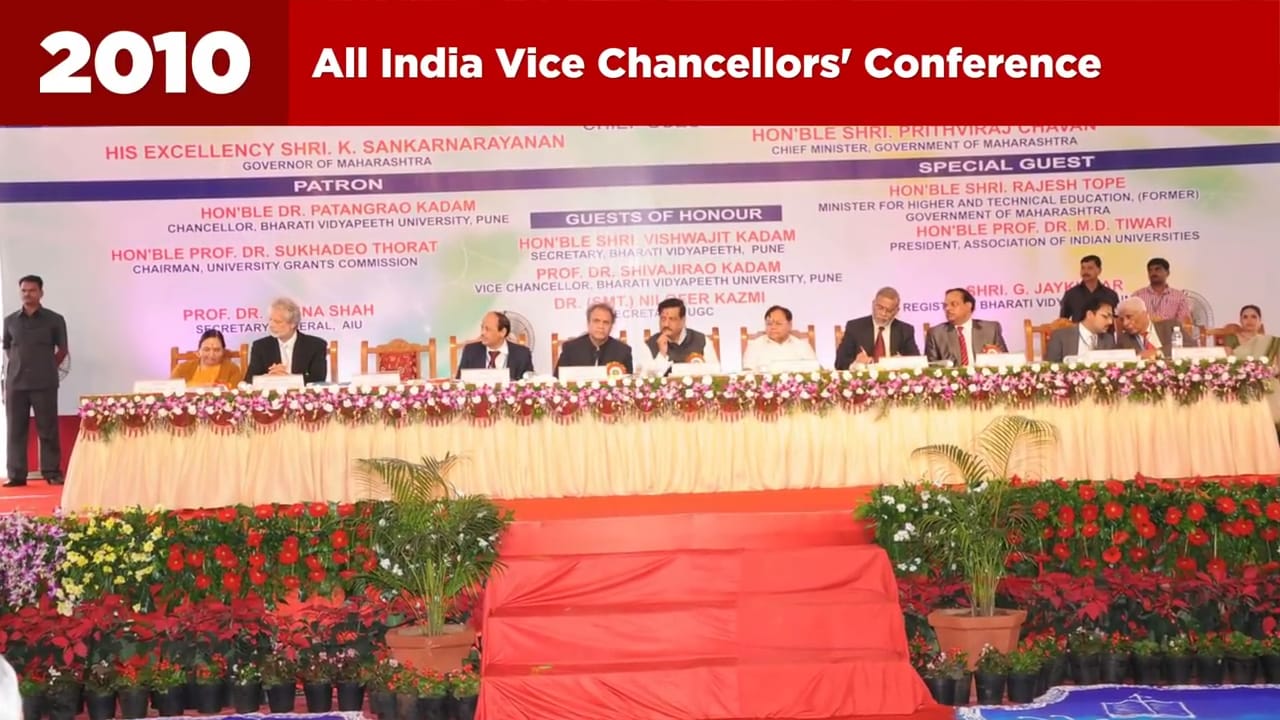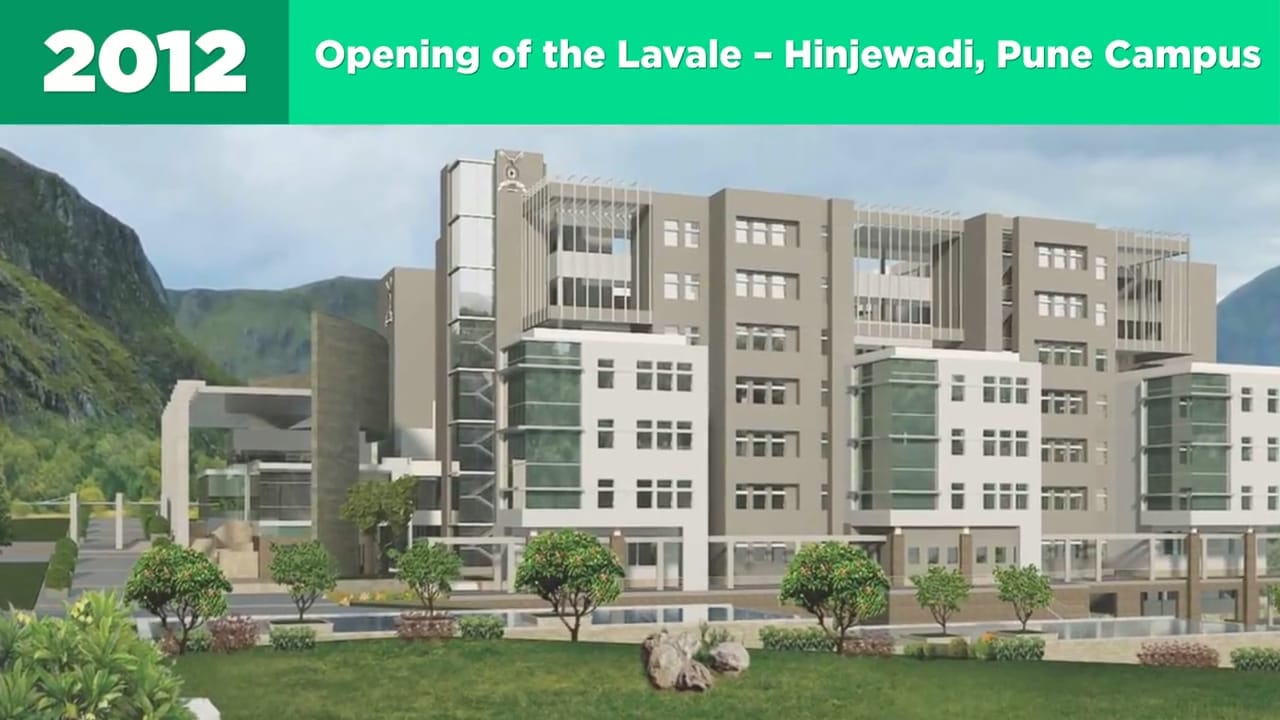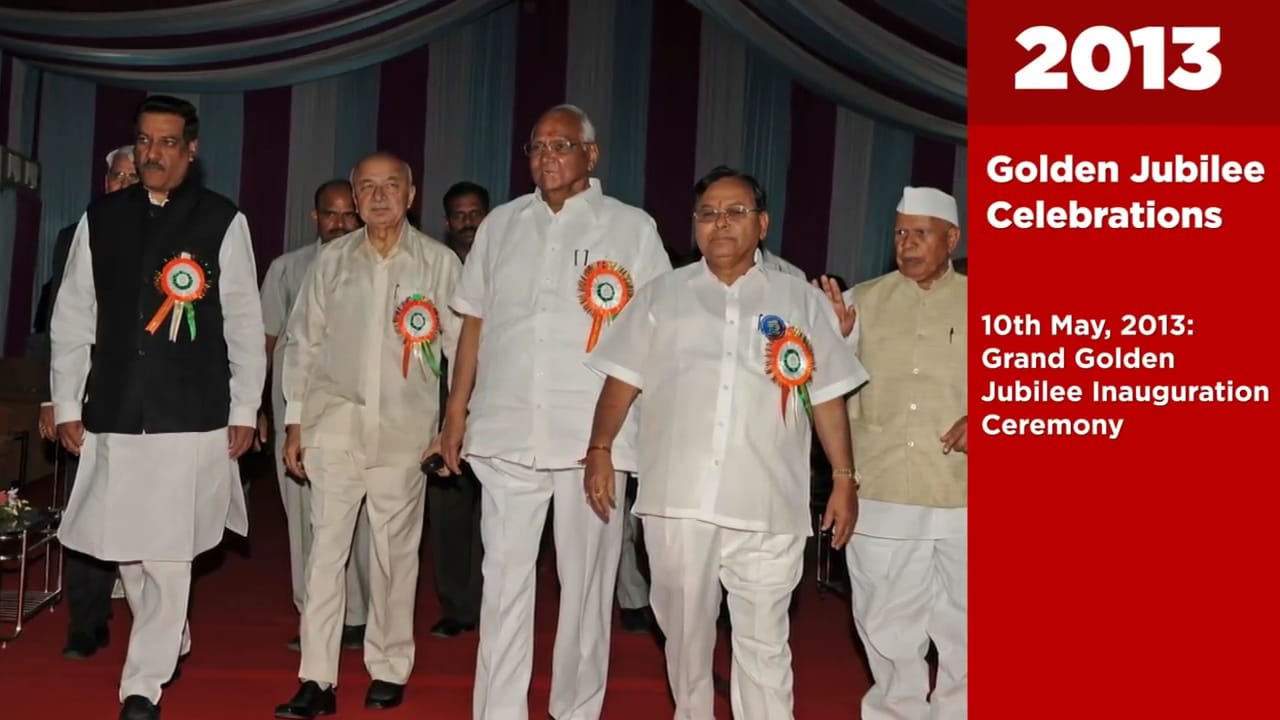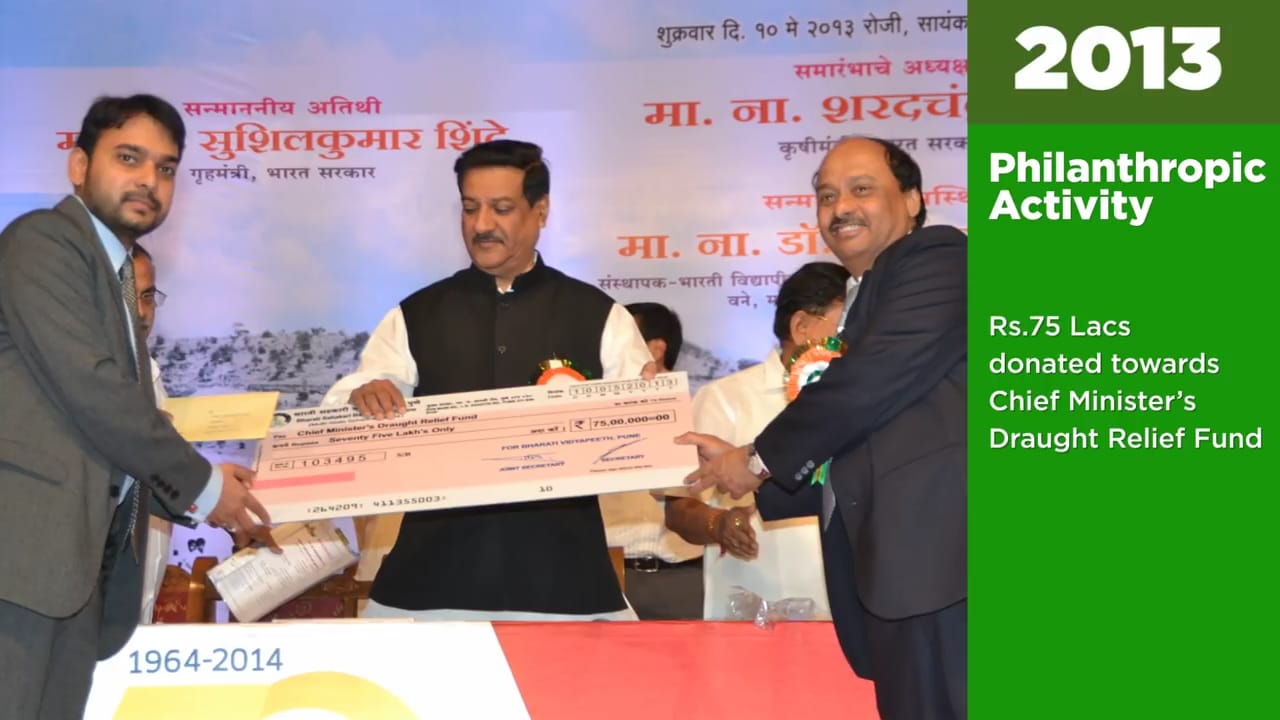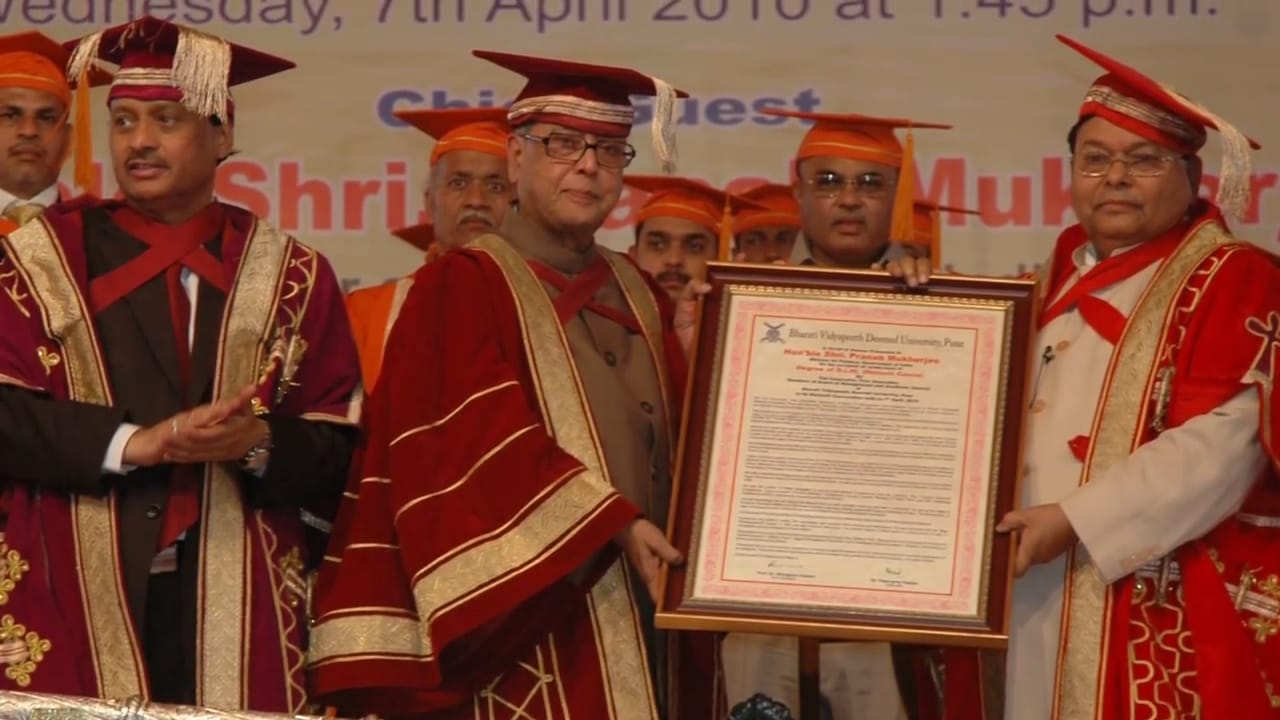 Our educational campus at Lavale is spread over about 300 acres and has a very lovely background of a small picturesque hill. The campus enjoys immense beauty of nature and clean and healthy environment. The campus is very serene and peaceful. Lavale is a small place, now getting developed as a suburb of the city of Pune. It is very close to the hub of IT industries located in Hinjewadi. It is well connected to the city of Pune.
The purpose of establishing this College is to make available to the students latest knowledge in various branches of Engineering and skills associated with it. Its laboratories include latest technological equipment and the library recent arrivals. It is aimed that the students of this college would be either easily absorbed by the industries or they would be able to start their own enterprise.
The College has a very well designed and impressive, spacious building. All the academic and other amenities needed for academic pursuits are made available here.
Bharati Vidyapeeth has been very careful while selecting the faculty for this College. Besides the regular faculty appointed for the College, a number of adjunct faculty members are also invited from industry and research institutions. This arrangement provides a different perspective to the students on their curricular subjects. The teaching in the College is substantively based on information and communication technology. The facility of teleconferencing is already made available in this college with a view to make available to the students, lectures of eminent academics from different places. The College has a well-stocked library which also has attached computer lab for easy access to online information.